Meet me at the Aurapalooza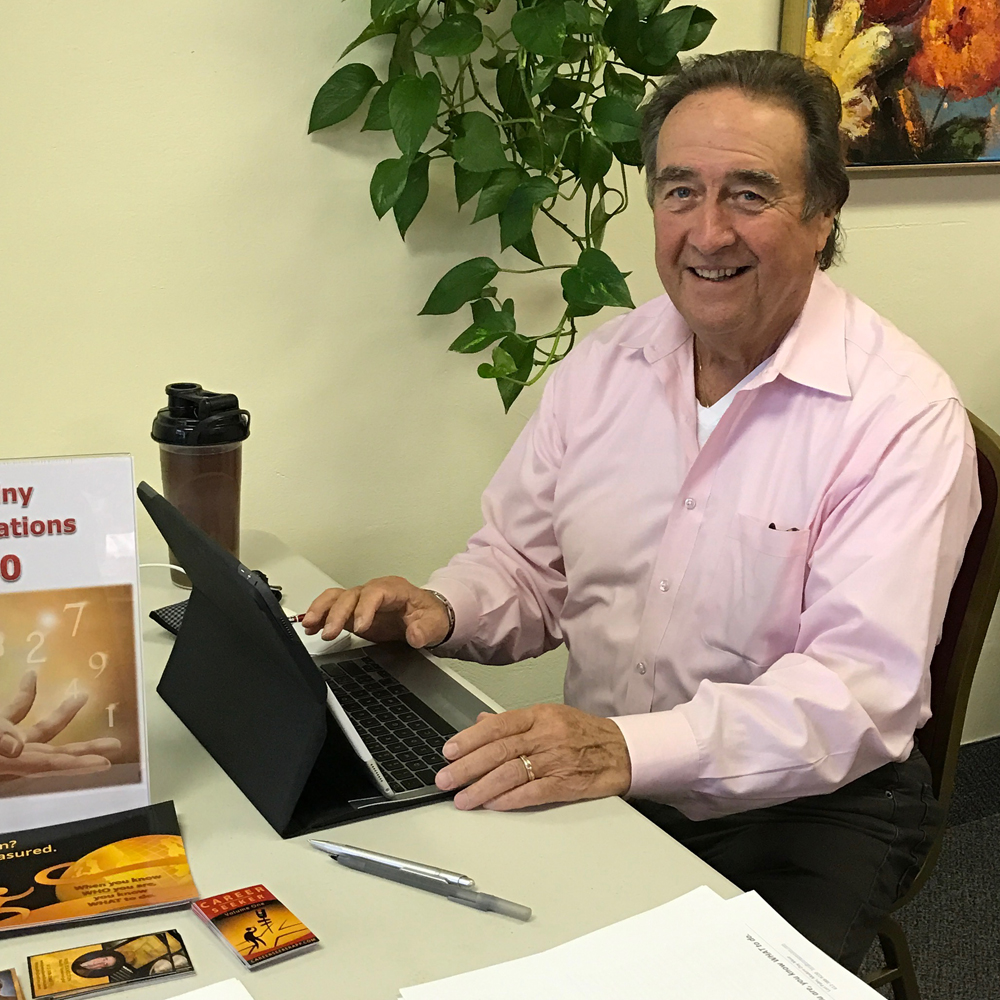 Want to see Numerology in action?
Stop by the monthly Aurapalooza in Minneapolis, MN to get a Numerology mini-reading from Wes Hamilton, Master Numerologist.
You can see how his What's My Destiny app works while he gives you a glimpse of your destiny.
Location: Echo Bodine's Center, Hub Shopping Center in Richfield, MN, at W 66th St and Nicollet Ave.
Time: 10a to 5p
Dates: THIRD SATURDAYS, starting January 21, 2023
Readings: Email [email protected] to request a time slot