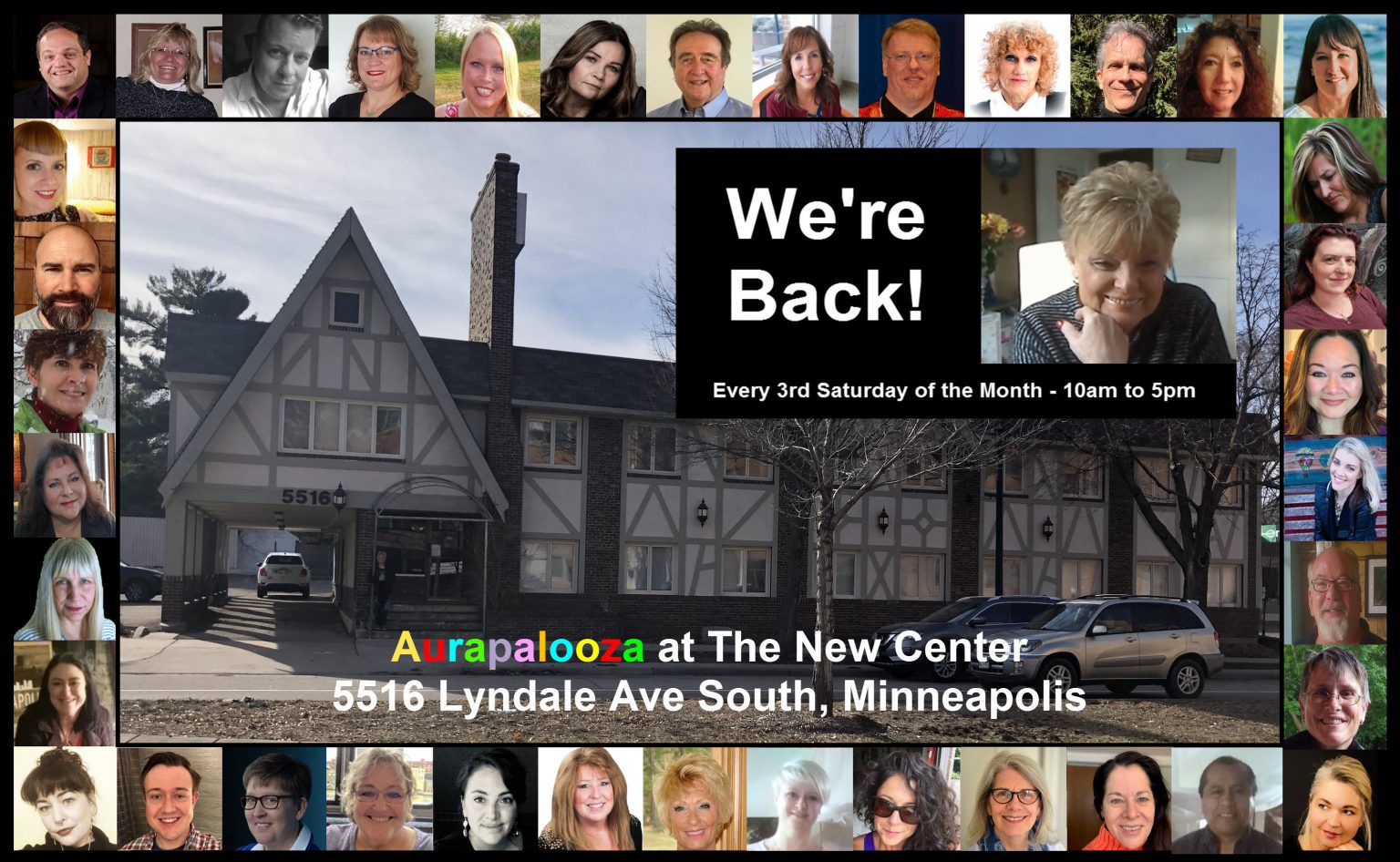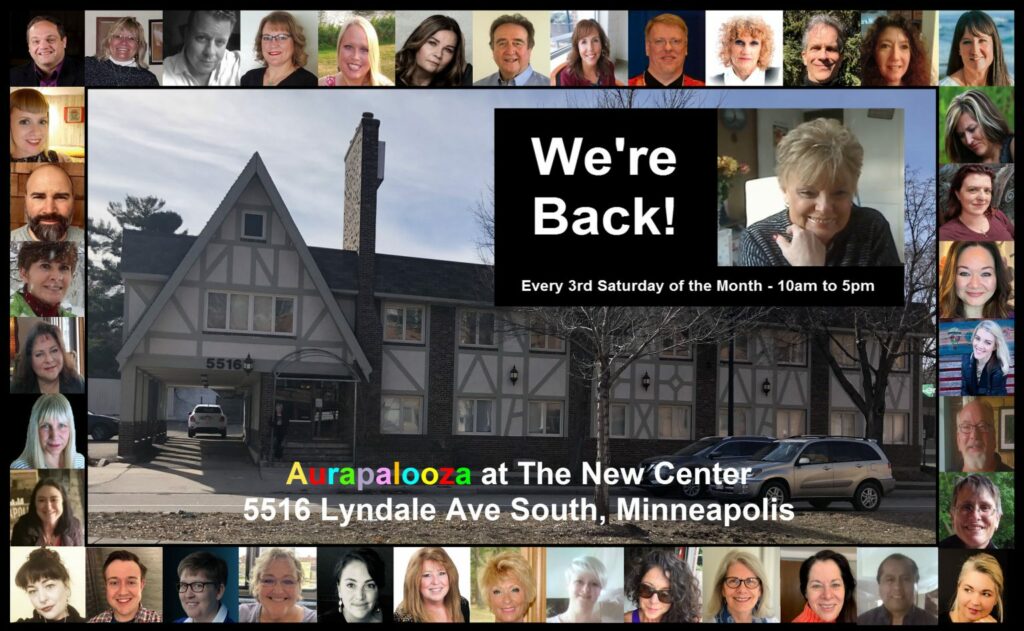 Get an Aurapalooza Numerology Consultation with Wes Hamilton, Master Numerologist. Be sure to sign up online to get on the list.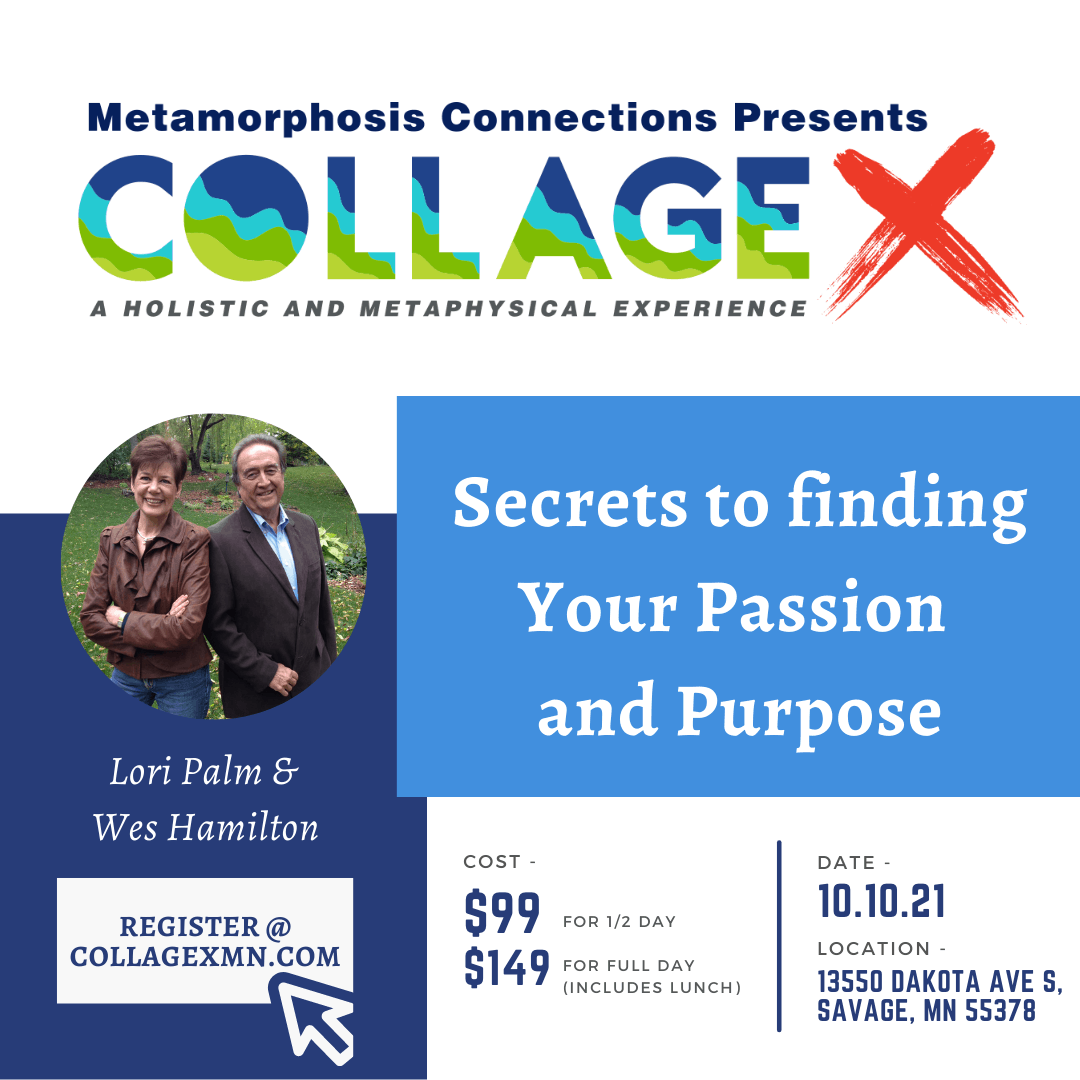 Join Wes and Lori at CollageX!
Wes and Lori are speaking at CollageX on October 10, 2021 at Noon. Learn more about the event and register to save your seat.
Lake Harriet Spiritual Community, 7/18/2021
Lake Harriet Spiritual Community, 10/14/2018