Join Wes to Prepare for Change!
Join Psychic Teacher Echo Bodine and Master Numerologist Wes Hamilton for a virtual hour dedicated to understanding the energies impacting our lives in May and how your life might be changing with these energies.
All registrants will receive a replay of the zoom session within 48 hours of the event.
Zoom link will be provided via email after registration.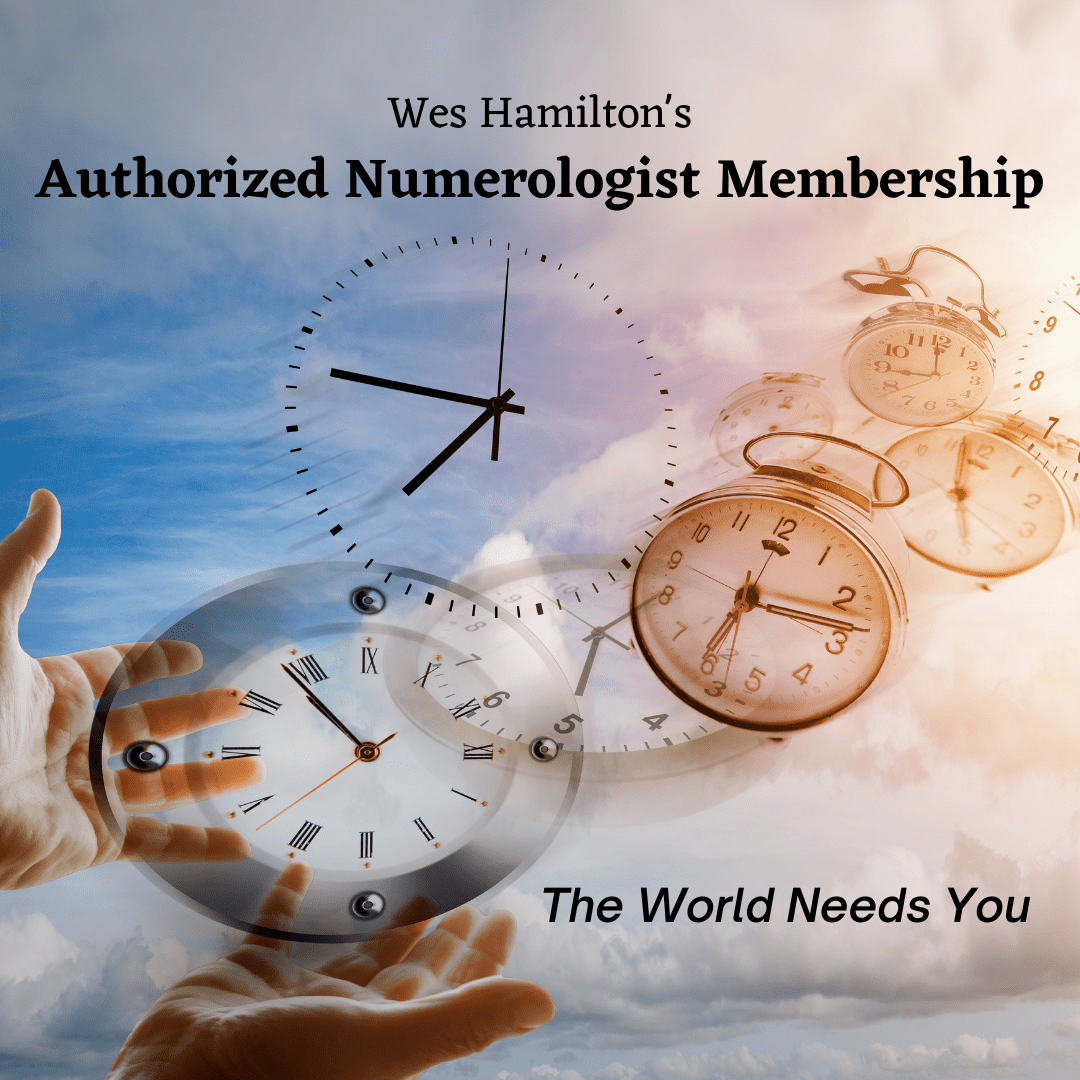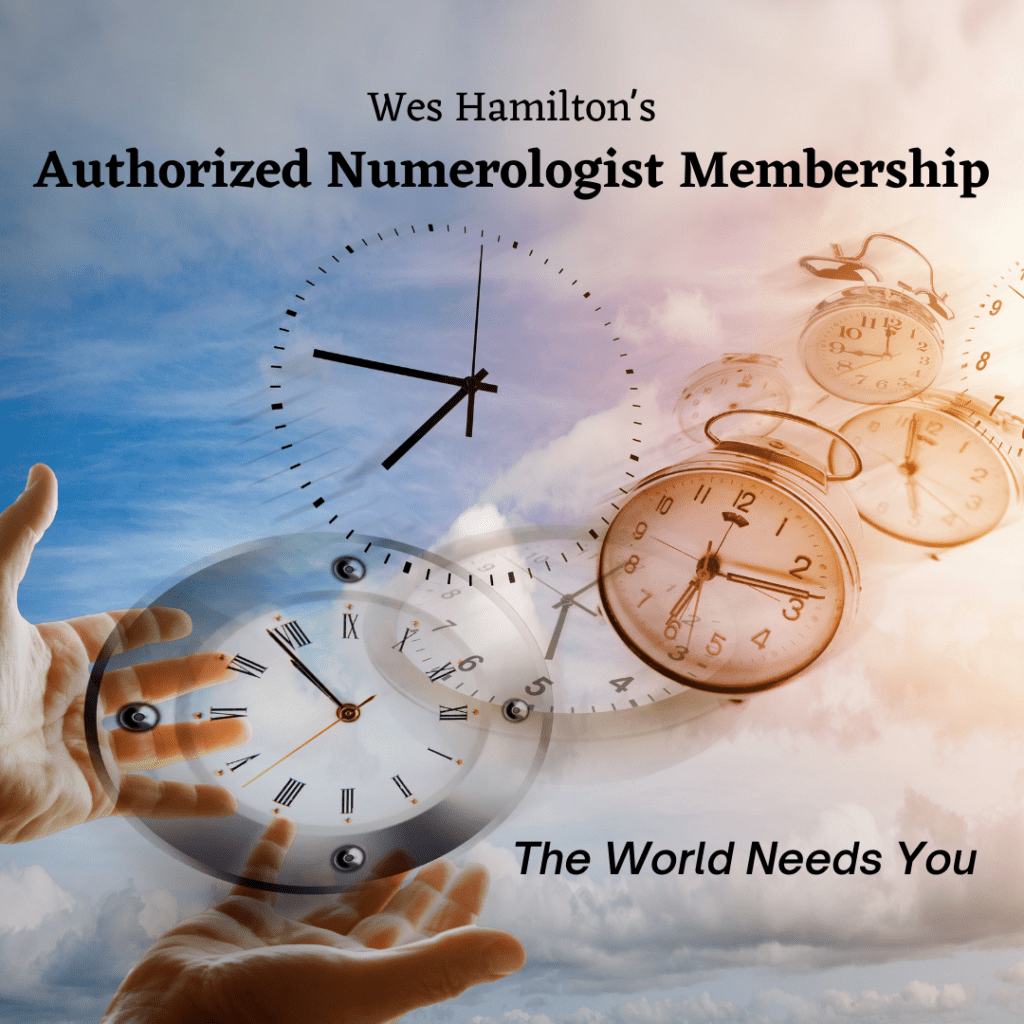 Join Wes Every 2nd Wednesday of the Month for Numerology Insights
Wes started a new membership called, the Authorized Numerologist Membership.  It has a live, group, online call every 2nd Wednesday of the month beginning Wednesday, May 11 at 2p CDT. 
Become a member to join the membership calls, access the Chart Your Destiny course, and access the online Numerology Portal with all the calculations.  LEARN MORE and join today.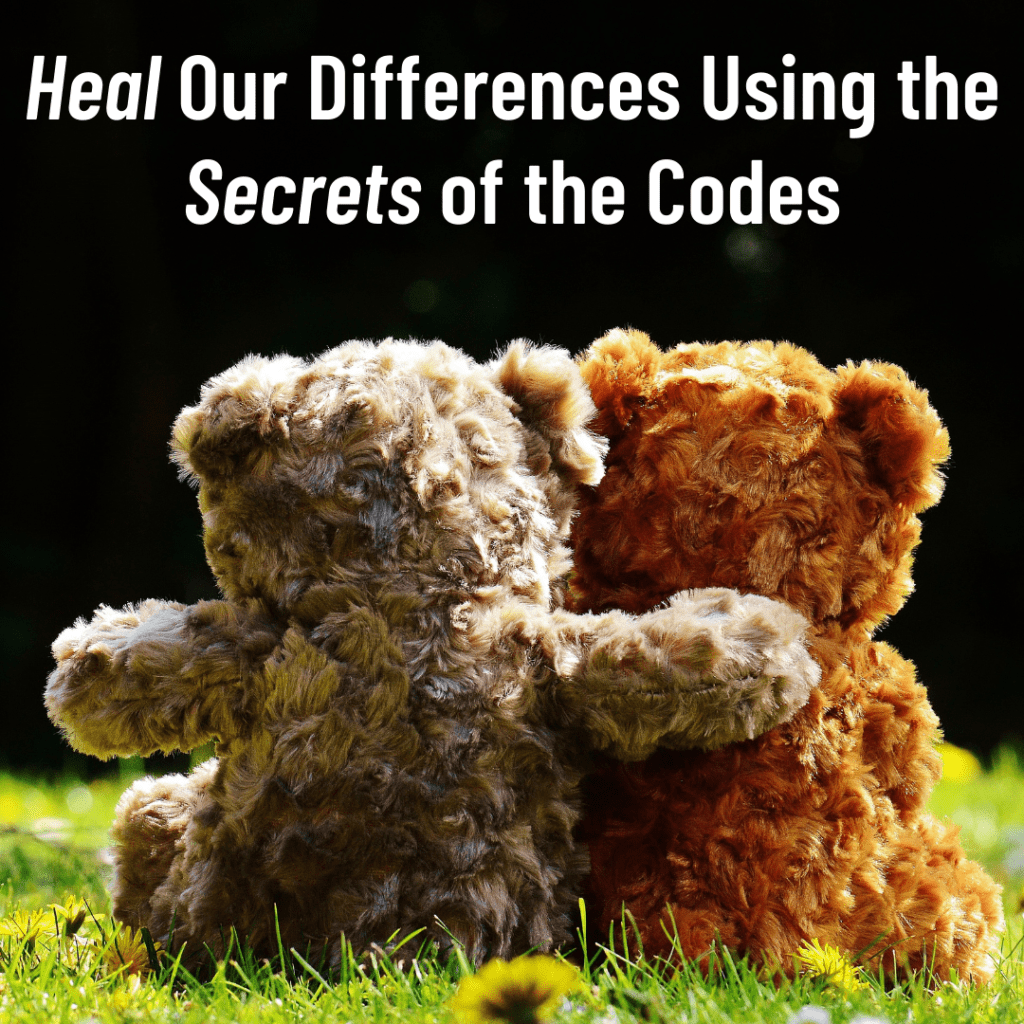 Join Wes and Lori at the Feng Shui Institute of the Midwest on July 12!
Wes and Lori will share the secrets of the Codes that give you the information you need to heal your differences and know who you are.  You will also learn a few practical actions to apply the wisdom of the Codes to your life. It all starts with you! When you know WHO you are, you know WHAT to do.
We look forward to seeing you at the Feng Shui Institute of the Midwest on July 12, 2022!
Lake Harriet Spiritual Community, 7/18/2021
Lake Harriet Spiritual Community, 10/14/2018