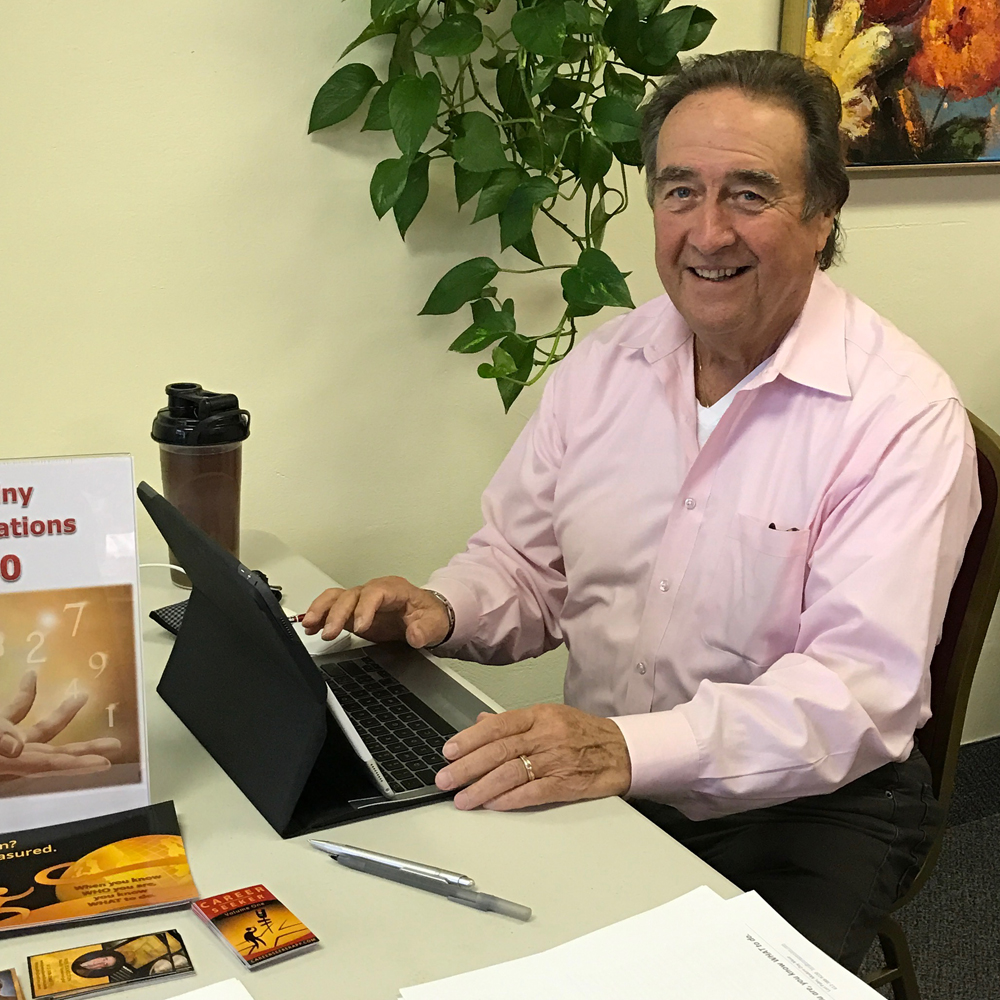 Want to see Numerology in action?
Stop by the monthly Aurapalooza in Minneapolis, MN to get a Numerology mini-reading from Wes Hamilton, Master Numerologist.
You can see how his What's My Destiny app works while he gives you a glimpse of your destiny.
Location: Echo Bodine's Center, Hub Shopping Center in Richfield, MN, at W 66th St and Nicollet Ave.
Time: 10a to 5p
Dates: Third Saturday of each month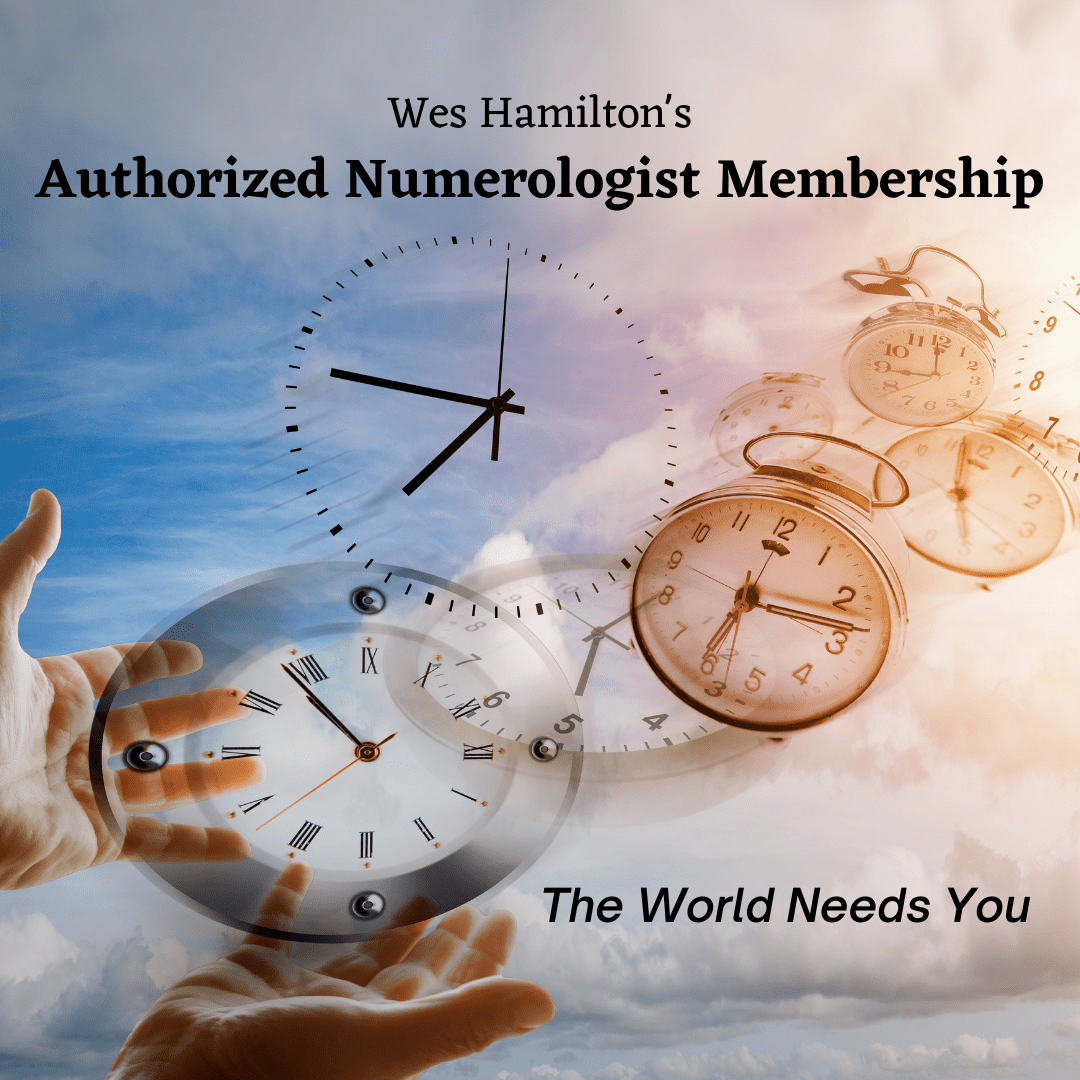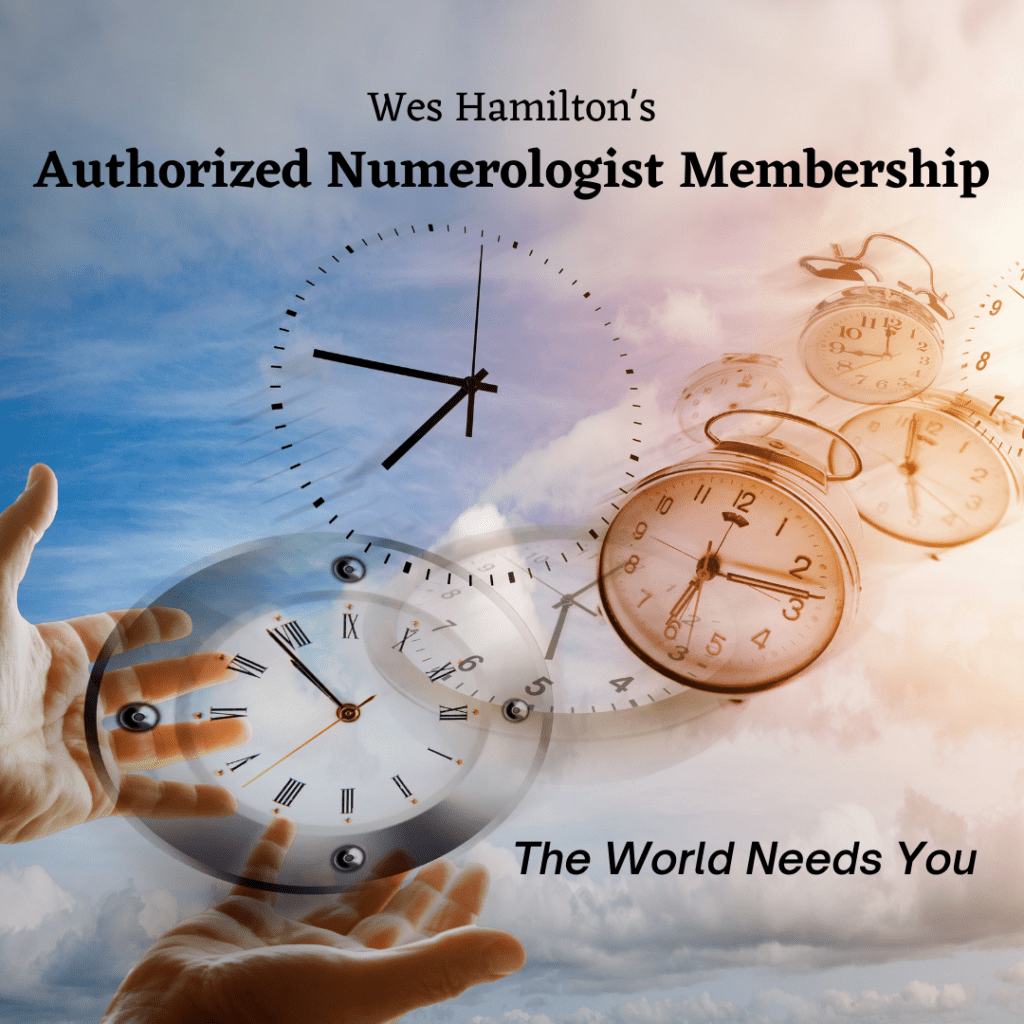 Join Wes Every 2nd Wednesday of the Month for Numerology Insights
Wes started a new membership called, the Authorized Numerologist Membership.  It has a live, group, online call every 2nd Wednesday of the month at 3:00p CDT. 
Become a member to join the membership calls, access the Chart Your Destiny course, and access the online Numerology Portal with all the calculations.  LEARN MORE and join today.
Using Numerology to Explore the Energy for 2023 Showing Us it's Time to Know Thyself
Lake Harriet Spiritual Community, 3/5/2023
Lake Harriet Spiritual Community, 7/18/2021
Lake Harriet Spiritual Community, 10/14/2018