Numerology Destiny Consultations
Decisions for timing and direction impact your life every day.  Imagine what it would be like to know more about the best time to take action and the best directions to go.  Would you feel more confident or more optimistic?
Using sacred symbols and numerology…
From the name on your birth certificate and your date of birth along with ancient mathematical formulas and symbols, Wes Hamilton reveals information that will give you insights into your life today and where you may choose to venture tomorrow.
This ancient system can guide timing for special events like buying and selling when to focus on personal relationships, business/career, health/stress release, and your spiritual practices.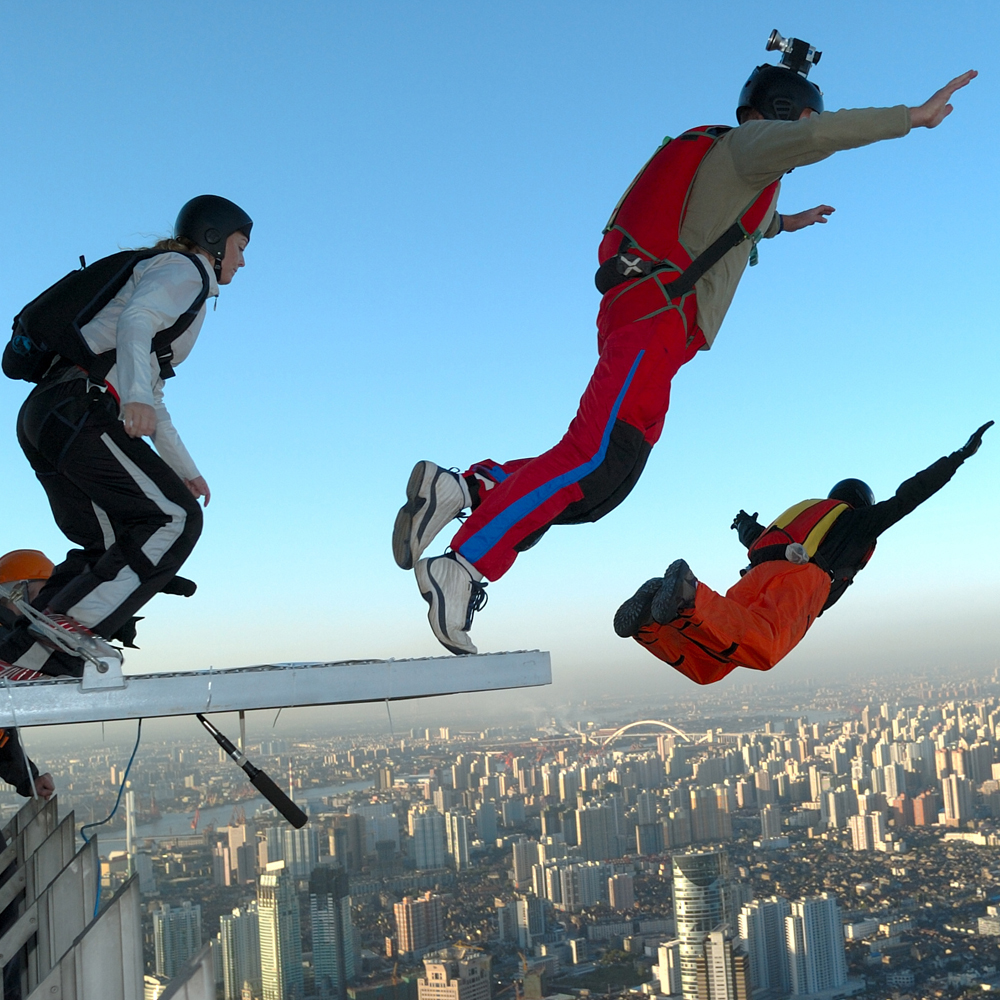 Discover …
Your life's purpose and your unique contribution
Your heart's desire – what you want
How others see you, how you show up! It may surprise you.
What causes you to get stuck in stressful situations and how to get unstuck!
Your ideal time to (fill in the blank) in what year, month, quarter, day to be the most effective
This information plus much more is available to you through this process where Wes uses his intuition and expertise to weave it all together!
A Destiny Consultation Numerology Reading includes:
A personalized individual or business reading with Wes Hamilton, Master Numerologist
A complete printed personal guidebook all about you and or your company for the upcoming year
A one hour (individual) or two hours (Partnership) audio recorded reading (in person or by phone).
Charts available for…
Insights and answers when you reach a time in your life when you know something is changing and you want to be prepared for your future.
Leadership development and opportunities for what to do and when to do it!
Personal growth, what is your best path, and when is the best time to be more effective
Personal and business partnerships, understanding each other at your core blueprint fosters success
Personal and business relationships, work best when clear communication is established
Names and timelines to Brand and develop your business, setting this energy can make or break your success
Timelines build awareness with past, present and future opportunities and challenges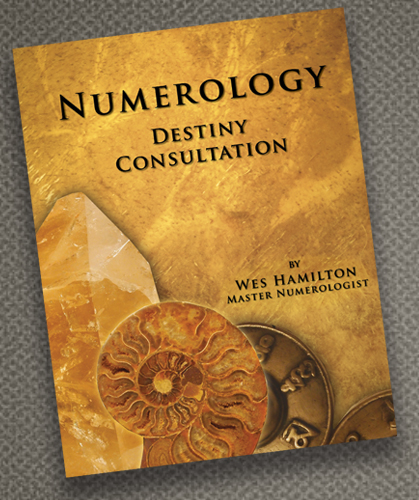 Getting Started
Click BUY NOW! below next to the report you would like to order.
Please be sure to include your full name (exactly as it appears on your birth certificate) and your full date of birth (mm/dd/yyyy) in the "Add special instructions to the seller" section. If you are ordering a report involving more than one person, please provide this information for each person to be included in the report.
Individual Reading – Personal and Professional Leadership Development
Who are you and what are you here to accomplish?
Investment: $350
Aurapalooza Destiny Reading
Have 20 minutes? Get a simple reading to discover your destiny like you would at the Aurapalooza events in Minneapolis.
Investment $80
Relationship Reading
How to better understand each other for two people.
2 – Individual reports and
1 – Relationship report covering your everyday experiences and your Spiritual connections
Investment: $600 (4 reports)
Reports for Business Partnerships, and Company Branding
Investment:  $900