When you know WHO you are, you know WHAT to do.
Ever wonder where to start to find the career that is the best one for you?  The first step is to be clear and confident about who you are. You can get help with this first step and next ones that will bring you to your career goals.
Career Coaching Package includes:
4 coaching sessions (in person or phone)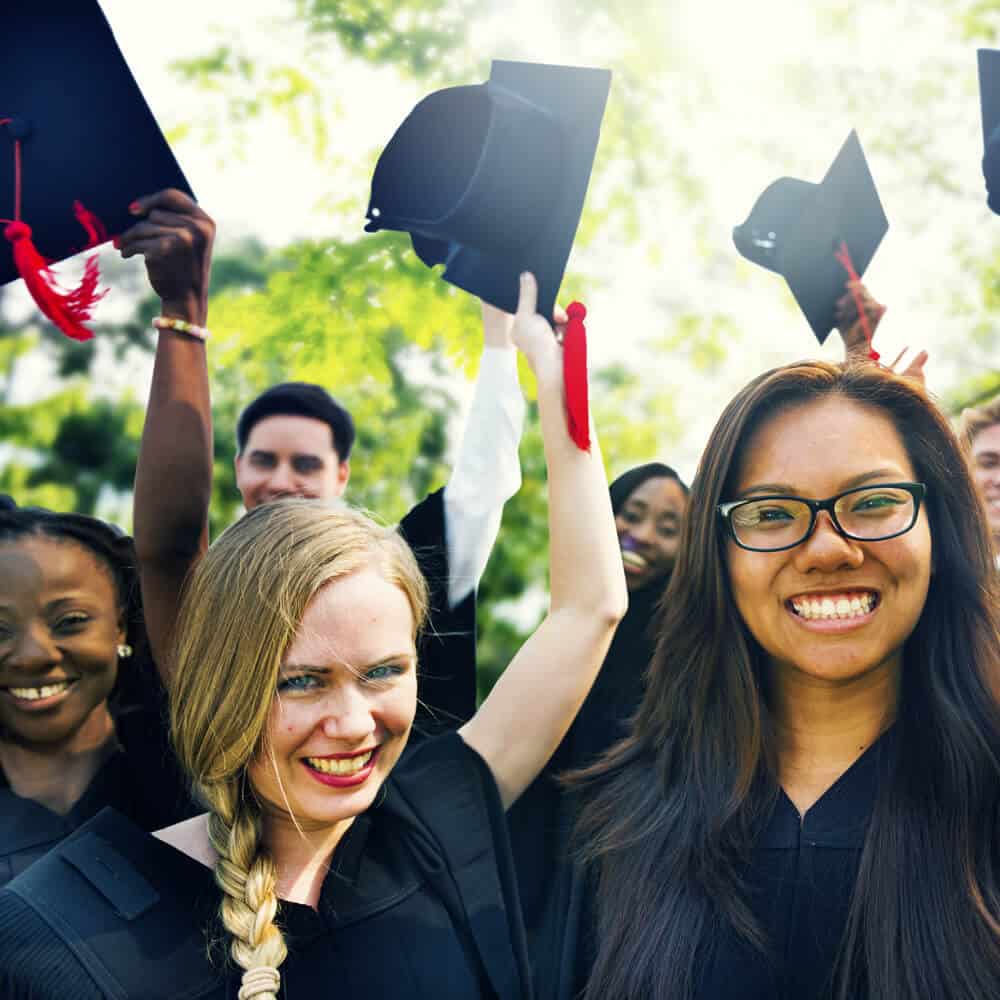 Outcomes include:
Explore, measure, and pursue your passion driven career options/choices/needs.
Discover and communicate your passion energy, the energy that drives you to do what you do.
Discover, believe, and create opportunities for what you are here to accomplish.
Better understand your big picture influences so you can make better career decisions.
Discover how different career opportunities will best fit you before you go jumping in.
Develop your passion driven communication skills with confidence when making career decisions.
Gain self-awareness of how your Passion and your Purpose can be utilized in your career.
Develop confidence in your communication skills of who you are and what you do best.
Investment: $800.00
Getting Started: Call Wes at 612-308-2962 or email him at [email protected].