Imagine what it would be like to know more about the best time to take action and the best directions to go.
Ready to Heal Our Differences?
Join Wes Hamilton and Lori Palm on a webinar hosted by the Feng Shui Institute of the Midwest as they share the secrets of the Codes that give you the information you need to heal your differences and know who you are.
You will also learn a few practical actions to apply the wisdom of the Codes to your life. It all starts with you! When you know WHO you are, you know WHAT to do.
When: Tuesday, July 12, 2022
Time: 7:00 – 8:30 pm CDT
Where: via Zoom 
Wes Hamilton's 2022 Forecast
Why become an Authorized Numerologist?
Join Wes Hamilton's  Authorized Numerologist Membership to reveal your destiny's timing and insights so that you can be the best in your industry and help more people than ever before.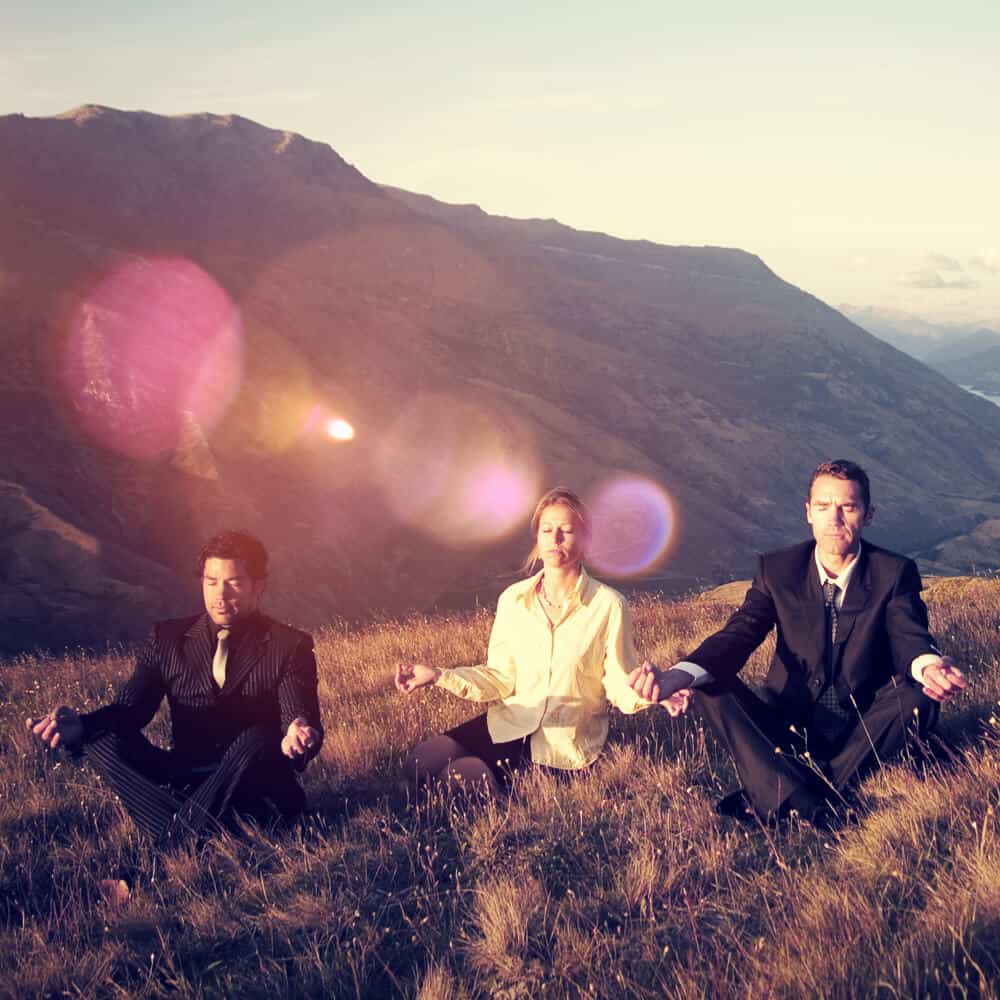 Spiritual Life/Leadership coaching programs guide you out of frustrating, challenging situations, or feeling lost. Are you searching for fulfillment? Do you feel like you have a mission? Are you looking for answers?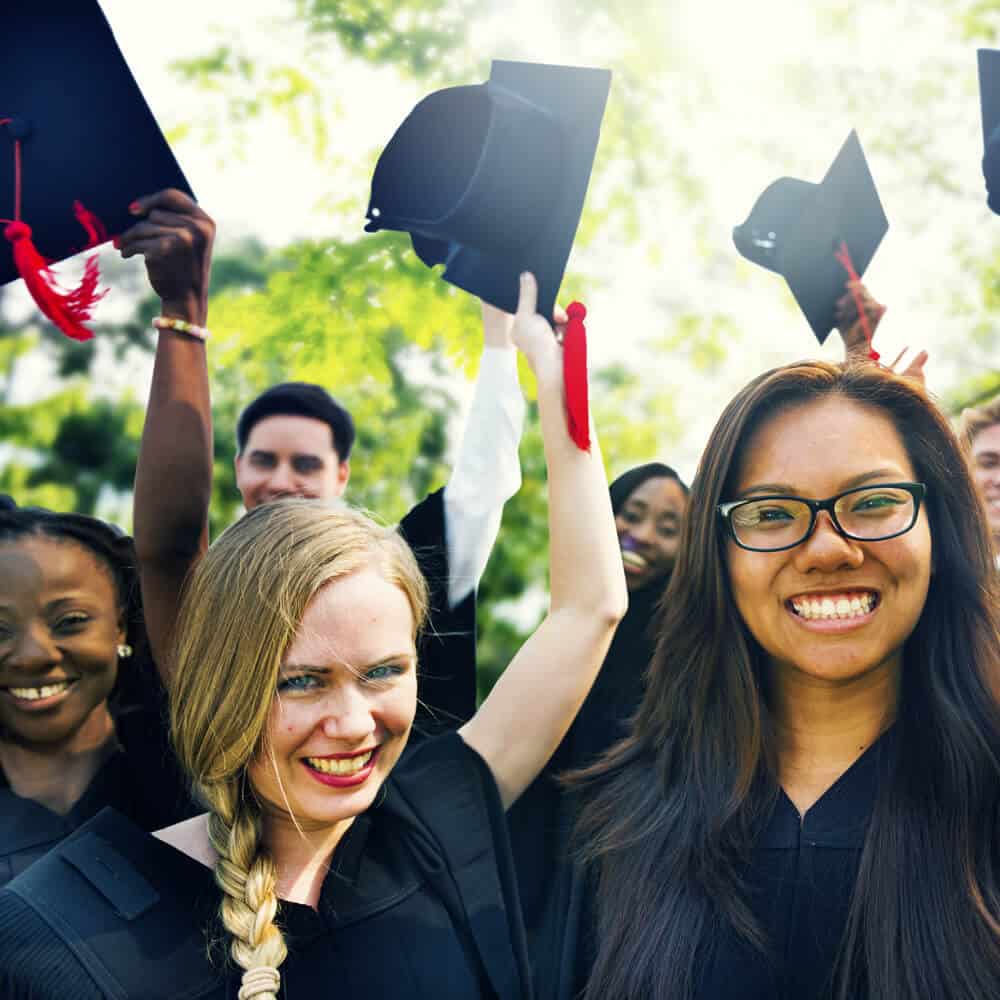 Ever wonder where to start to find the career that is the best one for you? The first step is to be clear and confident about who you are. You can get help with this first step and next ones that will bring you to your career goals.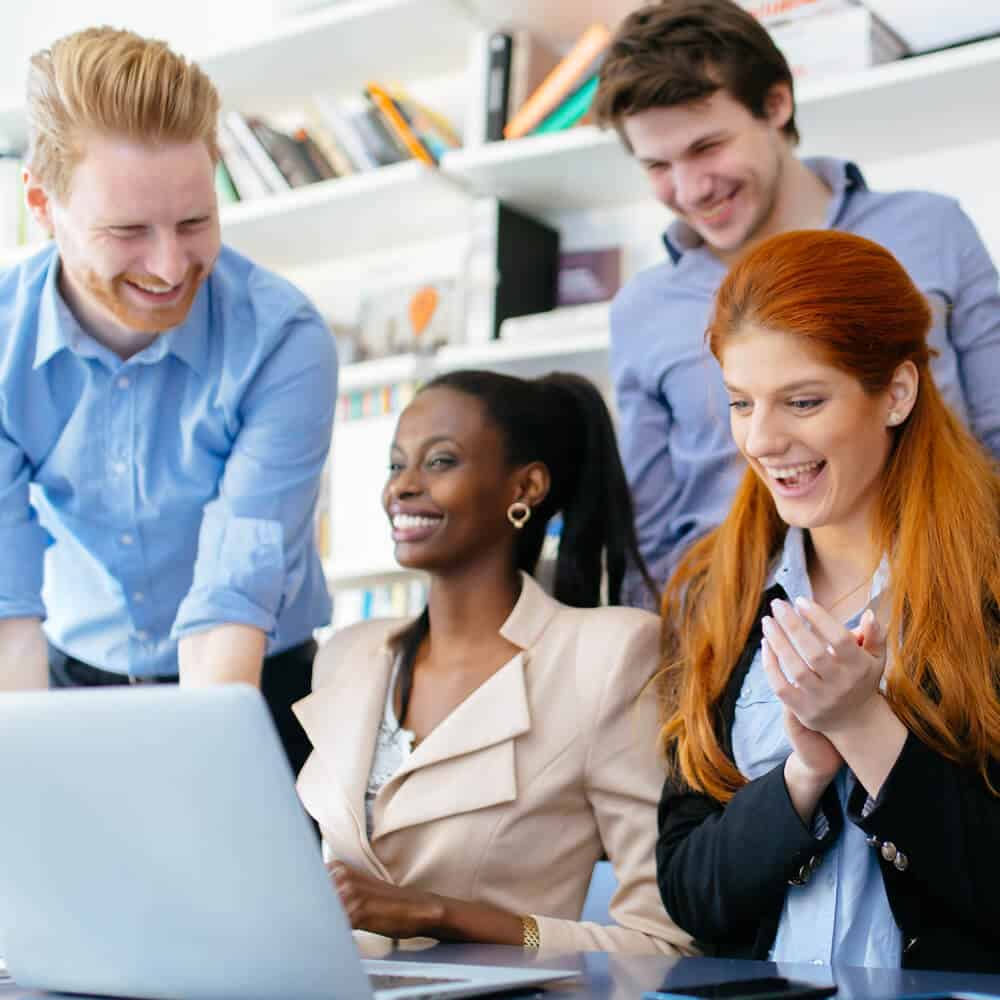 When you know WHO you are, you know WHAT to say. When you know WHO you are, you know WHEN to say what you mean. When you develop your knowledge and your skills to communicate, you can create the life you desire.
Ever ask, "Who am I? What am I here to do"? Get tips from the Master Numerologist, Wes Hamilton.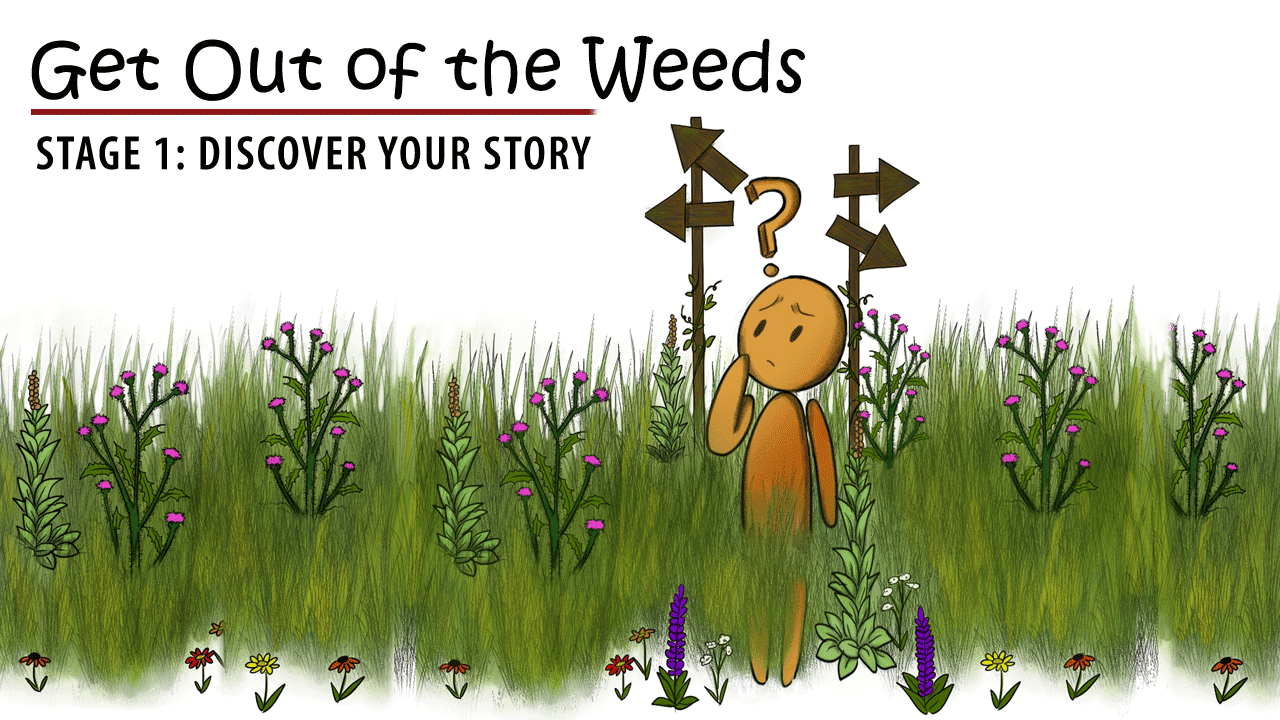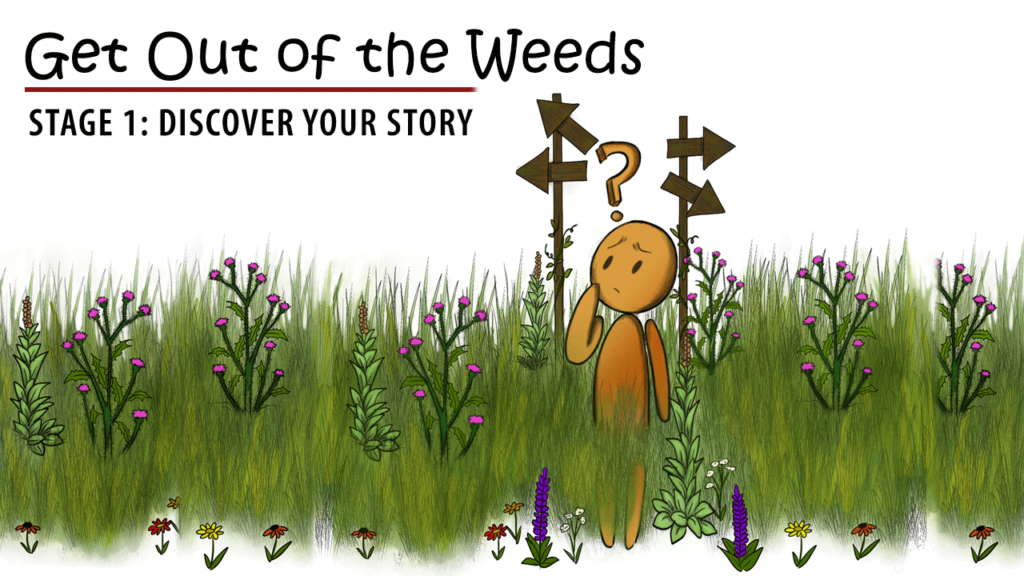 Do you feel confused, foggy, and don't know which direction to go? Are you stuck in the weeds?
Discover how to Get Out of the Weeds so you can get into the flow and LIVE your passion and purpose.
Registration is now open for the Get Out of the Weeds online on-demand program.
Your true purpose is to discover your uniqueness. Follow Wes Hamilton's process to purpose.