Spiritual Life Leadership Coaching
Ever hear yourself say, "Why me? Why now?"
Ready to visualize world peace starting with peace for you?
Spiritual Life/Leadership coaching programs guide you out of frustrating, challenging situations, or feeling lost. Perhaps you are searching for fulfillment, or you feel like you have a mission to do something greater than what you are currently doing.
This coaching program is for people looking for answers and ways to experience a greater meaning in their life. Are you a leader looking for ways to be more effective, meaningful and purposeful?
This program introduces you to ways of creating a calmness in your life. It will take you through experiential meditations and exercises to assist you in trusting your intuition. It will also teach you how to meditate so you can find your greater purpose.
If you have old patterns that seem to keep you from moving forward, Wes developed a unique process to remove these patterns. His process allows you to feel free to move forward with clarity to create your vision for your future.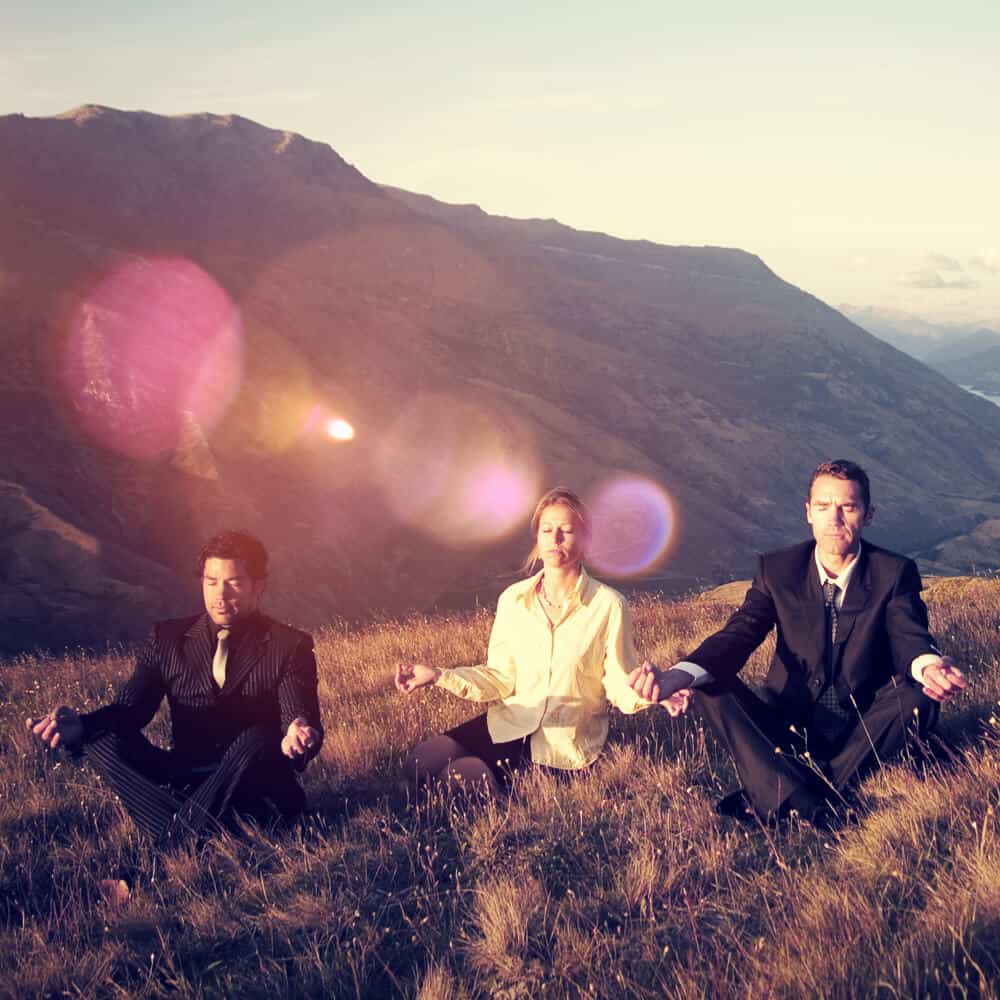 Wes uses many powerful life enhancing modalities like Numerology, Core Passion tools, Awakening your light body meditations, OMEGA-MATRIX energy tools, and the Golden Playbook.
The Spiritual Life Leadership coaching program will teach you the knowledge and develop your skills to move you from where you are now and guide you to where you desire to be.
Do you wake up in the middle of the night and wonder how to:
Discover your uniqueness and step into your greatness
Express your passion
Create your greater purpose
Live with peace, abundance and Joy!
The Coaching Process – 6 Pillars to Success
Level one
Today is a good day to take a step towards your greatness.  Once you decide, the rest is easy.  Simply follow Wes on a step-by-step journey to build your Spiritual Life Leadership skills over nine months.  The process has six modules where each module lasts six weeks.
Pillar 1 – Learn the art and skills of staying present and grounded.
Benefits include: Building confidence and learning focus skills
Pillar 2 – Heal and release past and present emotional challenges.
Benefits include: Healthy boundaries for managing your time better, forgiveness to let go of challenging events, learning skills to stay neutral, and how to not get wrapped up in unnecessary dramas.
Pillar 3 – Clear your mind.
Benefits include:
Ideas and processes flow into creative, successful plans.
Use skills and processes to convert worry into creativity.
See opportunities and possibilities everywhere.
Pillar 4 – Align the physical (staying present and focused), emotional (skills to use feelings to understand and guide decisions), and mental (ideas and plans) for success to continue.
Benefits include: Ideas, plans and processes flow with leadership confidence.
Pillar 5 – Build and develop the bigger picture of life using from the other modules to enhance the skills of being a visionary leader.
Benefits include: Believe in yourself and accept leadership roles as needed
Pillar 6 – Build and develop your life's purpose and create win-win outcomes
Benefits include: Becoming a sought-after heart-felt leader who creates engagement and generates community.
Executive Series: Leadership Mastery: Pillars 7 – 15
Benefits Successfully deal with challenging events
Benefits: Enhancing confidence to become an enlightened leader.
Benefits: Gaining access to the library of higher knowledge
Getting Started: Call Wes at 612-308-2962 or email him at [email protected].
Ref.: Giordana Toccaceli.