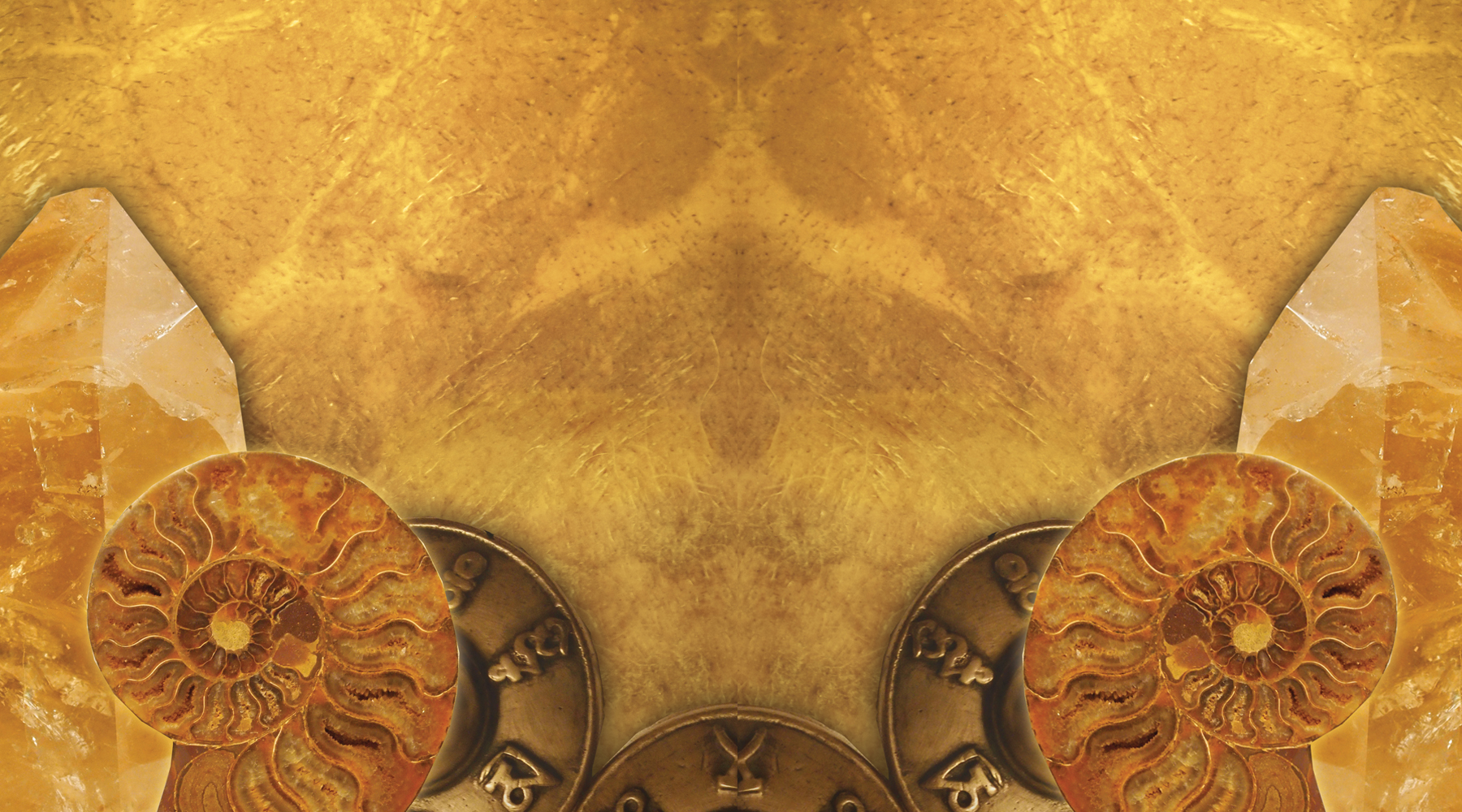 January 2020 Manifest Your Mastery
We are entering a new decade of vibrational energy that will be awakening you to apply what you have learned from experiencing and exploring the lessons of your last decade. Hopefully you have been exploring and developing your independence, your confidence and your leadership skills. The vibrational energy of 2020 will be encouraging you become more pragmatic by learning the art and science of grounding your energy. 2020's vibrational energy 2+0+2+0= 4, will also be inspiring you to focus on building a strong stable foundation for your future. This means it's time to manifest your mastery.
The vibrational 4-energy is fueled by the increased energy of the double 2 energy that is prompting you to build a new higher vibration of confidence within yourself to become a manifesting master. Manifesting requires you to become more aware of life's natural energy flow of timelines and intentions. Creating a relationship with your physical self, with your friends and family, with your environment, and with the spiritual world are key factors for your successes to manifest.
This new, powerful double 2 relationship energy will be building a higher resonance vibration designed to also awaken you to who you are being and accepting that you/we must learn to coexist in harmony with all living things while living here on planet Earth.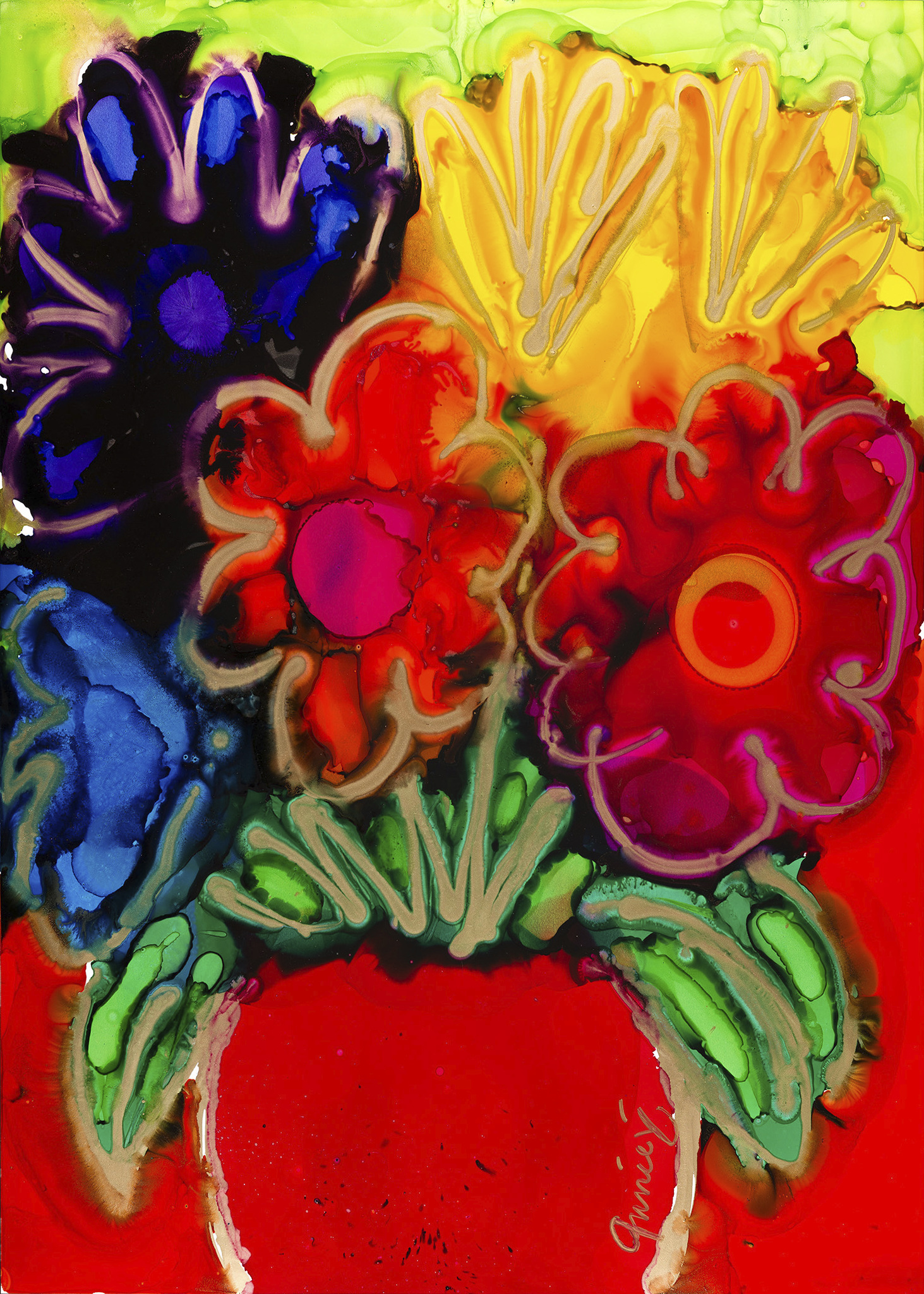 Manifesting your Mastery in 2020 will require you to accept your new responsibilities of learning how to be a Master who manifests, who can anchor the sensitive, 2- empathic energy into practical systems and processes to coexist in harmony in your personal and professional life. Staying grounded, staying present and staying focused will be key components for your success. These are the skills the masters use to manifest
Timelines are important for you to know. You will be entering the 4th year of your new 9-year century cycle that began in 2017 to create and develop win-win humanitarian practices. South Africa has a practice called Ubuntu that teaches and applies this humanitarian lifestyle. You also need to know you will be influenced by the timeline energies of starting a new 10 -year decade. Blending these 2 vibrational energies 9+10=19/1 together creates a karmic energy vibration of leadership and personal challenges around responsibility.
Masters are well aware of how to use the energy of timelines to manifest! Yes, that may be a well- kept secret, however the practice of learning the art and science of using timelines to harness manifesting energy can be discovered by anyone who has a desire to explore the mysteries of life. Timelines give you access to the natural flow of the universe, manifesting works best when you are in this natural flow.
Manifesting your dream or desire requires you have a clear a vision or image of what you want to achieve. Mastery requires you to know who you are being as you do what you are doing. Pythagoras said a long time ago "know thyself and you know all things." The vibrational energy of 2020 inspires you to develop a clear relationship with your vision and a strong relationship with yourself as a master of manifesting.
Let's imagine how this manifesting your mastery could happen for you.
In your career: perhaps you have a dream or a strong desire for advancement or achievement by learning the knowledge and developing your skills to become a leader. Action: become self- aware of who you are, then find a picture of a leader you admire, imagine yourself assuming the leadership energy of this person. Next explore your personal timelines to make your plans of what to do and when to take action.
In a relationship: Perhaps you would like to develop a stronger relationship with someone you care about. Action: become self- aware of who you are act like a master who manifests by understanding more about who you are being in a relationship. Next explore your personal timelines to align yourself with your relationship energy opportunities.
In your health: Perhaps you have gotten so busy your energy and your physical body has been neglected for too long. Action: Become more aware of who you are, look into the mirror and ask yourself what your body wants to be happy again. Assume your role as the manifesting master, develop a practice building a relationship with your body using your personal timelines for success.
In your spiritual connections: Perhaps you have neglected to notice you are not alone in the world. The higher energies of spirit are all around you in your environment, and in your unseen world. Action: become self- aware of who you are schedule quiet time with yourself, reconnect with your inner spirit, ask your inner spirit how you can rebuild your spiritual connections. Observe your personal timelines as a master to manifest this all- important relationship.
Your newer higher vibrational energy for this new decade will be influencing you over the next 10 years to continue developing your knowledge and skills of manifesting your mastery. Here is what I see as your journey into this new decade…
2021- Mastering changes
2022- Mastering responsibility
2023 – Mastering truth
2024 – Mastering power
2025- Mastering transitions
2026- Mastering intentions
2027- Mastering awareness
2028- Mastering creating
2029- Mastering health
This new decade knows this is the right time to for you to awaken and accept your innate talents and skills to become the master of your personal and professional life. The energy is also pulsating for you to participate as a manifesting master to create and develop more respect and support for nurturing your environment. We are the caretakers of planet earth.
My commitment in 2020 is to continue to provide you with the knowledge and wisdom that numerology provides to give you insights and guidance to create an amazing awareness of who you are and what you can become as a manifesting master
~ Wes Hamilton. Master Numerologist