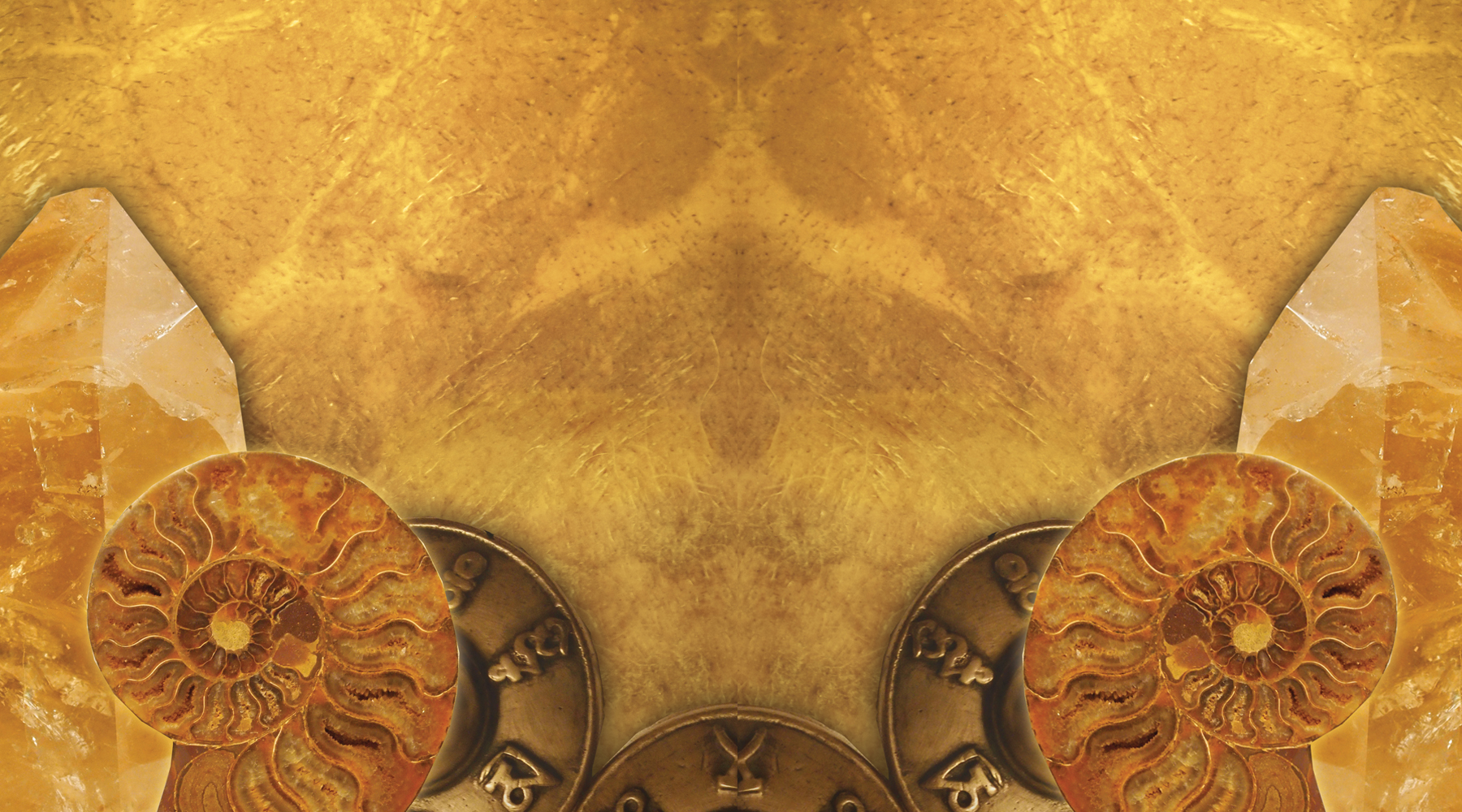 December 2019 Celebrating Creates Joy
The vibrational energy this last 11 months has been inspiring you to create more joy in your life. Most of the time the feelings of joy are really the results you want from what ever you were doing. There are many gurus who advocate the blessings of bringing more joy into your life, two of the more well- known Spiritual leaders are the Archbishop Desmond Tutu of South Africa and the 14th Dalai Lama.
These two world spiritual leaders collaborated to meet at the Dalai Lama's home to celebrate Desmond Tutu's birthday! In addition to celebrating, they talked about the challenges of living a joyful life in today's stressful times. Their light-hearted quips were skillfully woven into their deep meaningful conversations about how you and I can learn the art and science of creating joy into our lives. These powerful conversations were recorded by Douglas Abrams, formatted and then published in 2016 in The Book of JOY.
Nobel Peace Prize Laureates, the Dalai Lama and Archbishop Desmond Tutu have both survived more than fifty years of exile. Both have endured the soul-crushing violence of oppression. And yet despite their hardships—or, as they would say, because of them—they are two of the most joyful people on the planet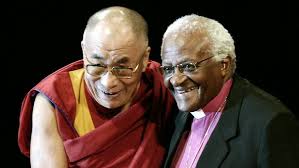 These Spiritual leaders of peace, love and joy identified in their book the eight pillars of joy; these pillars are divided by mind (perspective, humility, humor, acceptance) and heart (forgiveness, gratitude, compassion, generosity). These pillars are powerful tools for you to accept into your life, believe you can embrace their power, then apply their practice when you find yourself facing frustrating, challenging experiences on your path.
Each month this past year, I have been using the wisdom of numerology to de-code the energetic vibrational energy of each month. I shared the many ways you can become aware and bring more joy into your life. Lori and I have been successfully using this de-coded information to coach and to teach lots of spiritual seekers. Together we were able to create amazing results for everyone by mindfully practicing the power of joy in their personal and professional life.
2020 will be a particularly powerful transition year! This month (December 2019), you are ending a decade of vibrational energies that were teaching you the knowledge and developing your skills of independence, self- sufficiency, self-determination, confidence, visionary abilities, and leadership skills. Next month, you start a new decade with new opportunities to learn new knowledge and develop new skills over the next 10 years. Be sure to read my January 2020 forecast so you can prepare with enthusiasm to embrace and harness the new decade's vibrational energy Manifesting Your Mastery!
Best days in December to celebrate to create Joy are December 1-31. You don't want to miss one day!
~ Wes Hamilton, Master Numerologist