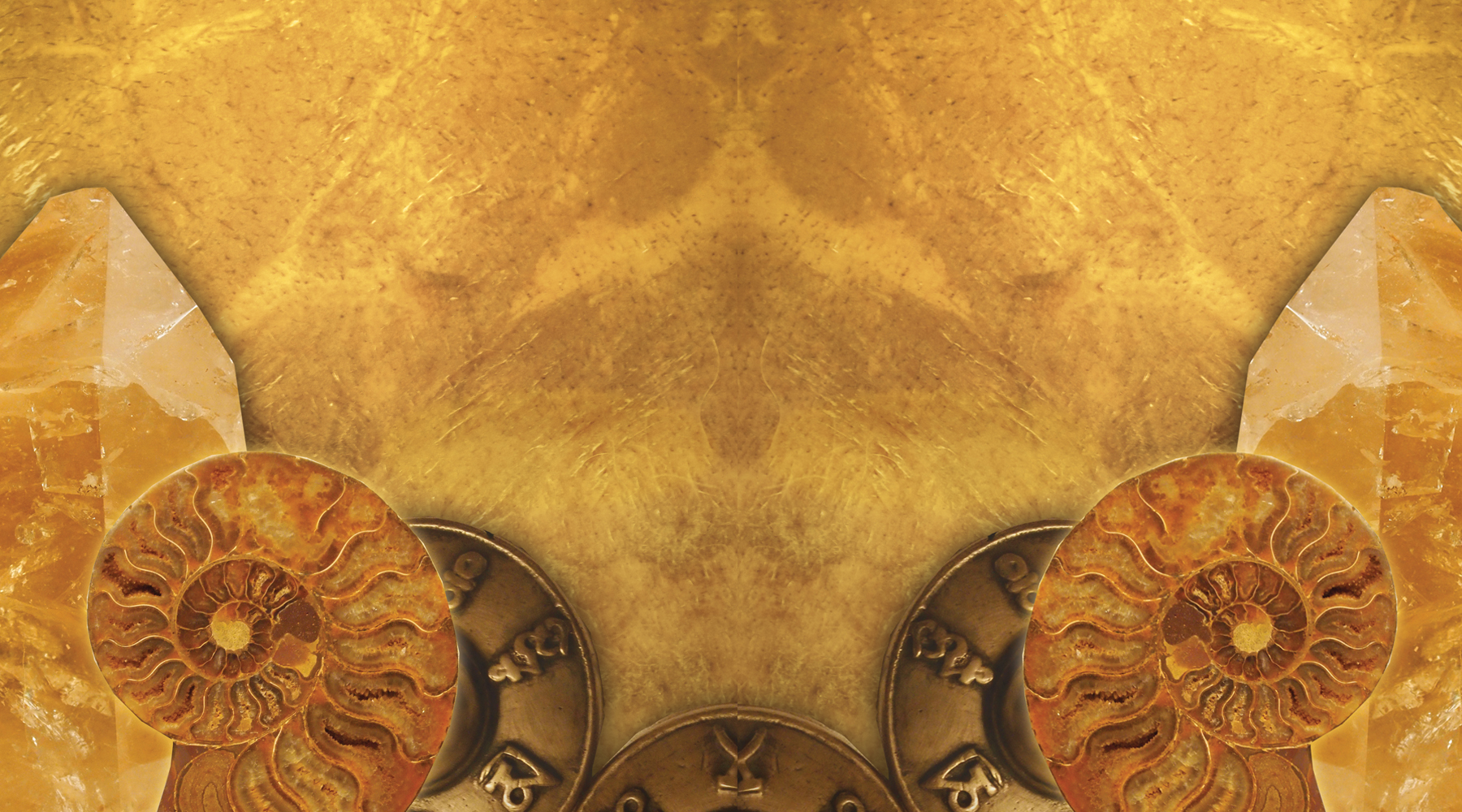 June 2019 Commitments create Joy
As you may be well aware of June has been and still is one of the most popular months of the year to get married. This may seem logical because the weather is warm, the flowers are blooming, the bees are buzzing and, of course, the birds are singing.
However, numerology tells us your intuitive self is also being influenced. This is happening because June is the 6th month of the year and the vibrational energy of six is inspiring you to feel good about making commitments.
This year, and especially this month the 6- vibrational energy is also inspiring you in many ways to make commitments that will create more joy in your life. Commitments are promises, pledges, contracts, oaths, pacts and or resolutions we make with our selves and with others. It becomes an agreement to make something stronger, better, and more workable to get you to a better place in life.
Since personal commitments are usually designed to bring more joy into your life, let's look at a few commitments that you could make to enhance a better-balanced lifestyle for your self this month.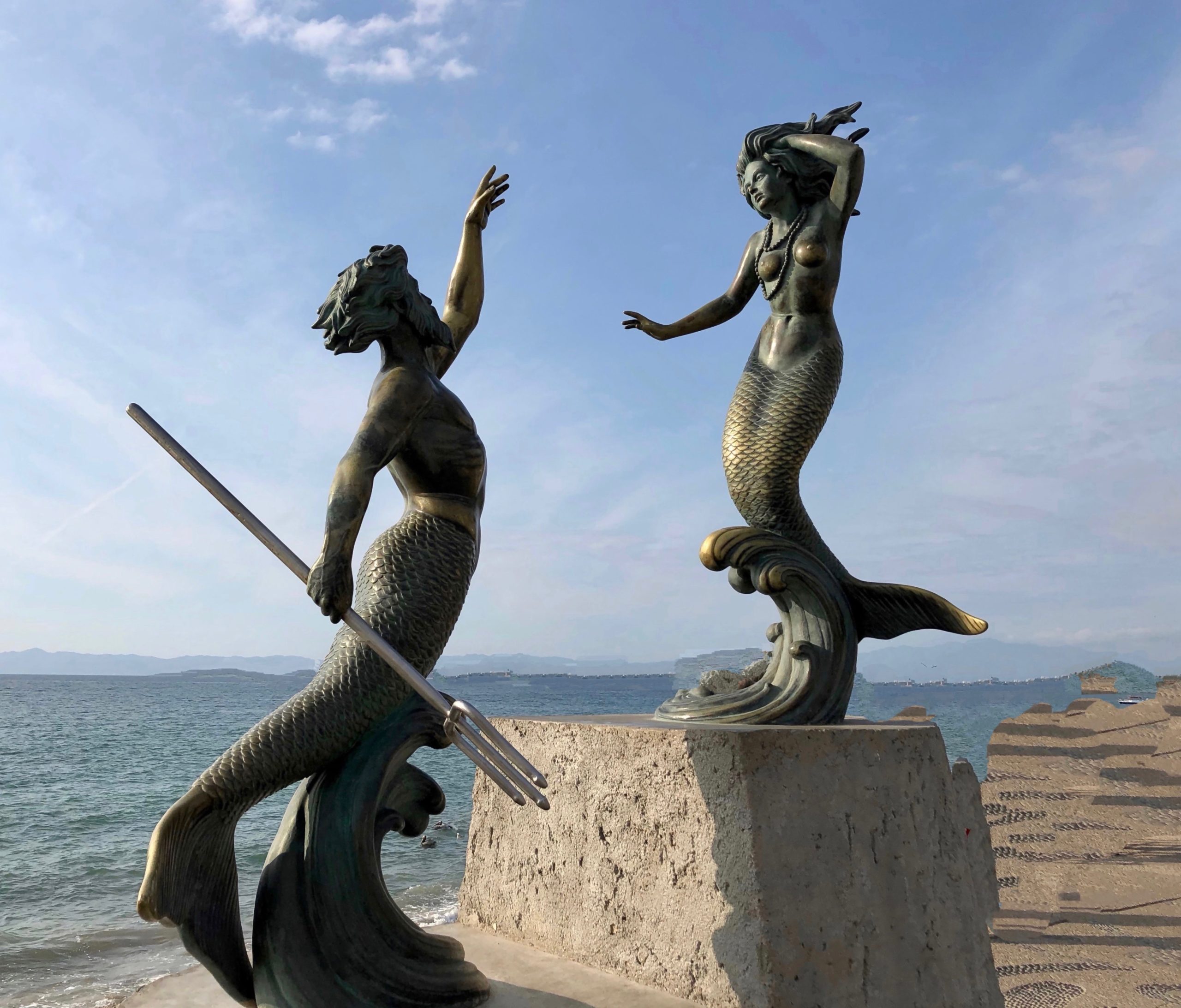 I'm committed to building a powerful, protective boundary around my
life, my priorities and myself.
I'm committed to making change in my life and career when it isn't working, and not remaining in denial about it.
I'm committed to be fully present, alive and engaged in all that I do (if I can't, I'll modify my life).
I'm committed to restoring and nurturing my health and well-being, because I matter.
I'm committed to letting go of (and moving away) from the people and
things that drag me down and keep me sick, stuck and small.
I'm committed to seeing life as a continuum, with priorities that will
change over time.
I'm committed to building a powerful support community who are happy to help me when I need it, and who wholeheartedly support my goals and priorities.
I'm committed to loving myself and accepting when I'm not perfect (and that I am not perfect).
I'm committed to identifying and pursuing what I have to do NOW in my life to be happy and regret- free.
I'm committed to leaving an impactful legacy behind, and planting the
seeds for that legacy all along the way.
Best days in May for making commitments to create more joy this month are: June 1-12, 15, 17, 20-30