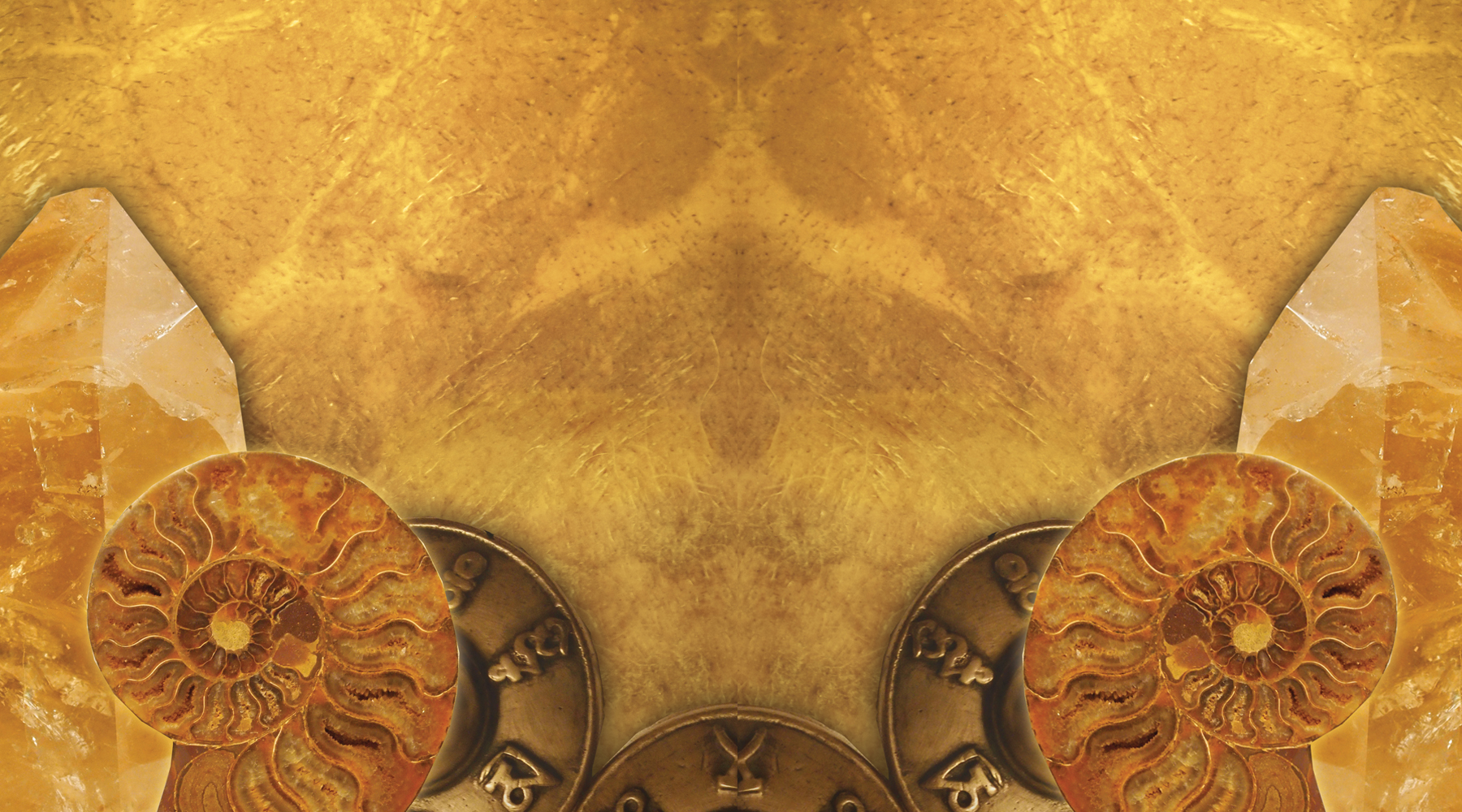 It's time for you to make it big!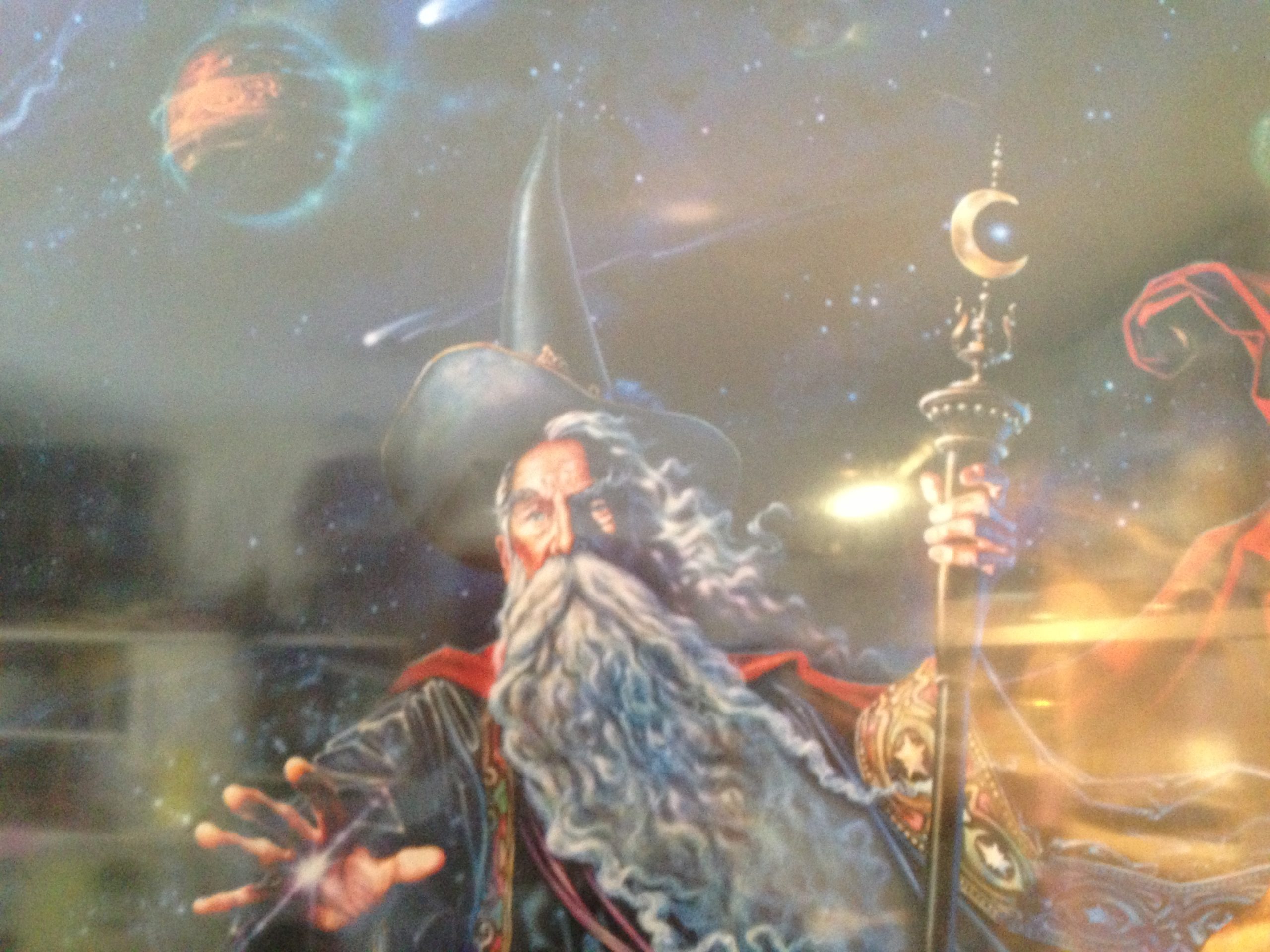 People will buy if you embrace these 3 communication secrets about selling.
Magnetic communication energy is: compelling, captivating, and irresistible,
There are two levels to a successful magnetic communication presentation
When you are authentic, passionate, and magnetic, people trust and listen
SUCCESSFUL SALES PRESENTATION
This is very important for you to know; there are two levels to a successful sales presentation.
The first level is the conscious level where your language must be clear, focused and educational. Your appearance must express success and your body movements must show you are listening, you care and you can be trusted.
The second level is the subconscious, the subtle message of human energy that you convey. This is where your energy needs to be expressed as confident, knowledgeable, authentic and passionate. You need to know that people can actually feel this energy or vibration you transmit. When you are authentic and passionate, people begin to develop of trust level and can actually listen to what you are saying. This is the energy they use to buy!
You too can use the Magnetic Sales and Marketing method leaders use to make it big!