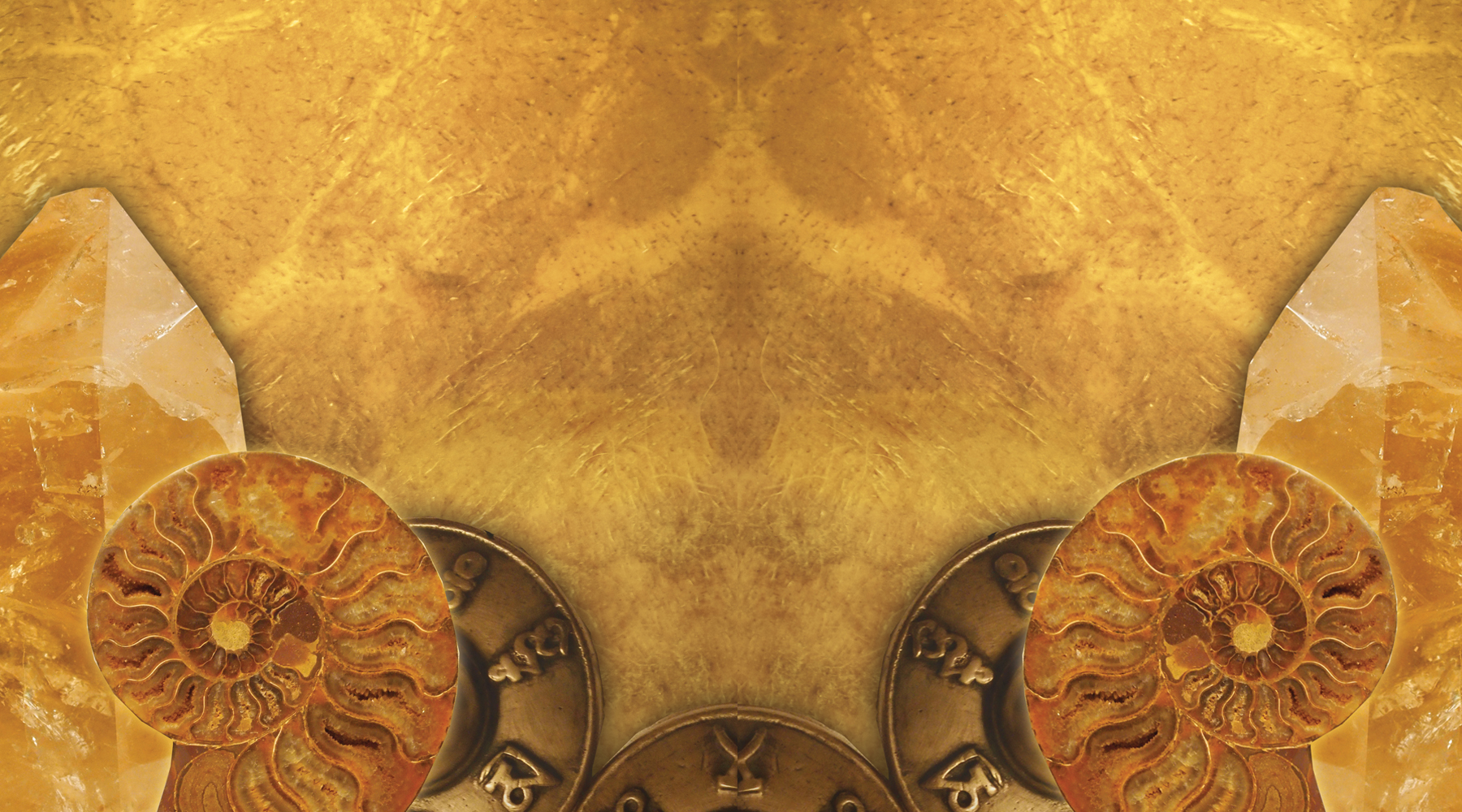 April 2020 Master Your Mindset
Last month in March, the wisdom of numerology wanted you to know when you become aware of your innate creative abilities, you can begin to create your new desired reality. You were suddenly encouraged (perhaps by being quarantined) to accept the possibility that you are intuitively designed to use your creative mind skills to master your creativity.
This month's vibrational 4-energy is guiding you to become more aware of the innate gifts you have as you build your ideal dreamed reality. This month you are influenced with the vibrational 4 – builder energy. It's time to practice the art and science of mastering a positive mindset for yourself. Neuroscience has proven this positive mindset skill really works despite any challenging experiences you might be facing in the present moment.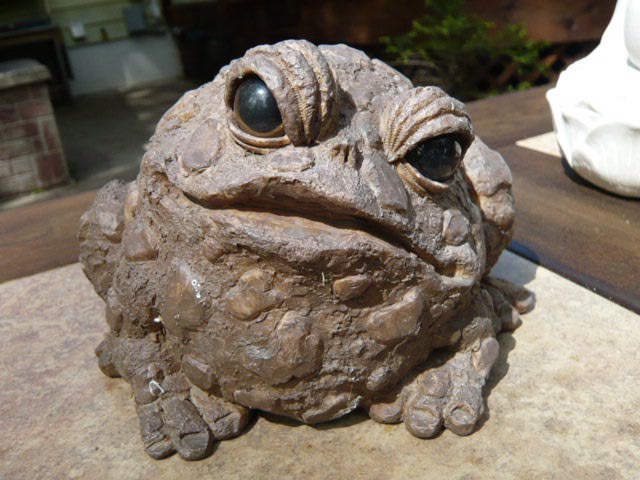 I believe even the latest COVID-19 crisis's can be neutralized when enough of us master our positive mindset to move away from fear into love and light. I also believe we can master our innate creativity skills to accomplish this by creating our own positive mindset group. We can daily build a practice of visualizing perfect health for ourselves, our family, and our friends and the world we live in.
Lynne McTaggart is an American lecturer, journalist, author, and publisher. For many years she has been using cutting-edge research. Lynne's research work was conducted at Princeton, MIT, Stanford, and many other prestigious universities and laboratories. The Intention Experiment reveals that the universe is connected by a vast quantum energy field. Thought generates its own palpable energy. You can use this energy to improve your life and when harnessed together with an interconnected group, to change the world.
Think of it this way. Your positive mindset will be your consciously developed solution tool to use as your default whenever you are observing, analyzing, and contemplating solutions to make something better. The dictionary describes mindset as "a fixed mental attitude or disposition that predetermines a person's responses to and interpretations of situations".
Here are a few ways for you to create, develop and master your positive mindset for success.
Surround yourself with positive people who inspire you to believe in yourself.
Create a mantra or an affirmation to keep you focused on peace, abundance and joy.
Eliminate negative thoughts by using a trigger to shift into a clear positive attitude.
Create positive intentions fueled with passion to generate prioritized goals and timelines.
Create a gratitude journal to record your daily wins as you master your mindset.
The best days in April 2020 to master your mindset are:
April 2, 4, 8, 11, 13, 17, 20, 22, and 26-30.
~Wes Hamilton, Master Numerologist