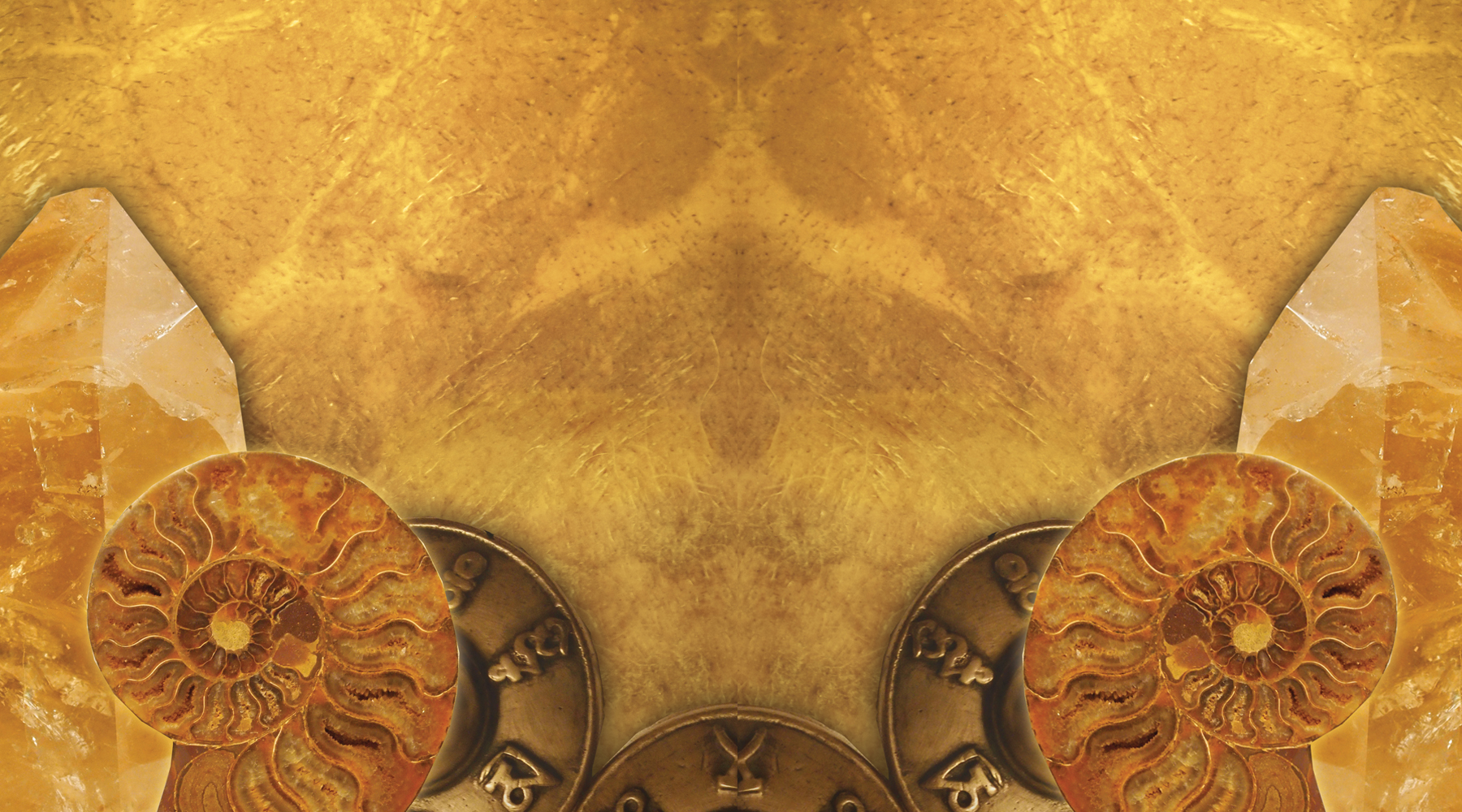 November 2019 Spiritual Messages Create Joy
November's vibrational energy will encourage you to listen and observe how often you become aware of the master number 11 this month. You may notice your clocks, watches, and phones inspiring you to glance at them. This seemingly random act is actually the angels wanting you to become more aware of messages to engage you to know there is greater purpose in your life.
October's vibrational energy last month was prompting you to understand that you must undergo an awakening to better understand the greater parts of who you really are being in this lifetime. It makes sense that first you must wake up, then it's time to listen. Developing the art of listening takes patience and a big commitment when it comes to understanding the subtle language of the angels in the spiritual realms.
Angels speak in many forms, many languages, and many metaphors. Angels speak through feelings like sensing a presence with you. This presence is a higher vibrational energy they bring to help you become aware something special is happening in this moment. When this happens, stop what you are doing for the moment and ask, "what is it I need to know?" Ask for guidance, ask to be shown, ask who is with you, be patient, make notes of what occurred.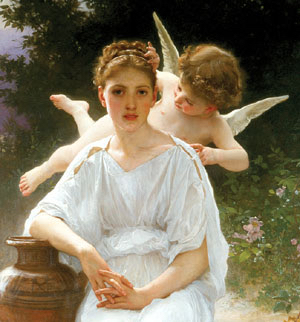 When you are experiencing the higher vibrational energy of the spiritual messages of 11 this month, become more aware of the people who seem to cross your path. Often these random intersections with people are another way your angels enroll other people to deliver their messages. Pay more attention to what was said, if anything. Where were you when this happened? What were you thinking of, or what were you trying to figure out? What answers or insights were you looking for?
Have you ever been thinking of someone or reminiscing about a memorable moment you had, when out of the blue a special song came on the radio that connected you to that memorable moment or that person that was connected to the deep feelings? That is another way your angels find music or musical themes to send you a spiritual message.
Numbers, of course, are my favorite way to listen to my angels. So many times, I find myself looking for insights and guidance from my angelic team in the spiritual world through the symbolic meaning of numbers. I look at my numerology chart quite often for guidance to better understand where I am at in my life. The numbers and their vibration help me accept what I am experiencing so I can adjust my focus, my energy and my expectations for my desired outcome.
Sights, sounds and smells are another way your angels send you spiritual messages. When I am working with clients, often the angels show up to let my clients know when they are "on to something". During our coaching sessions my under the cabinet lights flicker, and go on and off to send the message, "pay attention – this is important". This has become a great message center from the angels to share spiritual messages to create joy for all who will listen.
Best days in November to become aware of spiritual messages are: November 1-3, 6, 9-11, 16, 20-22, 29, and 30.
~ Wes Hamilton, Master Numerologist