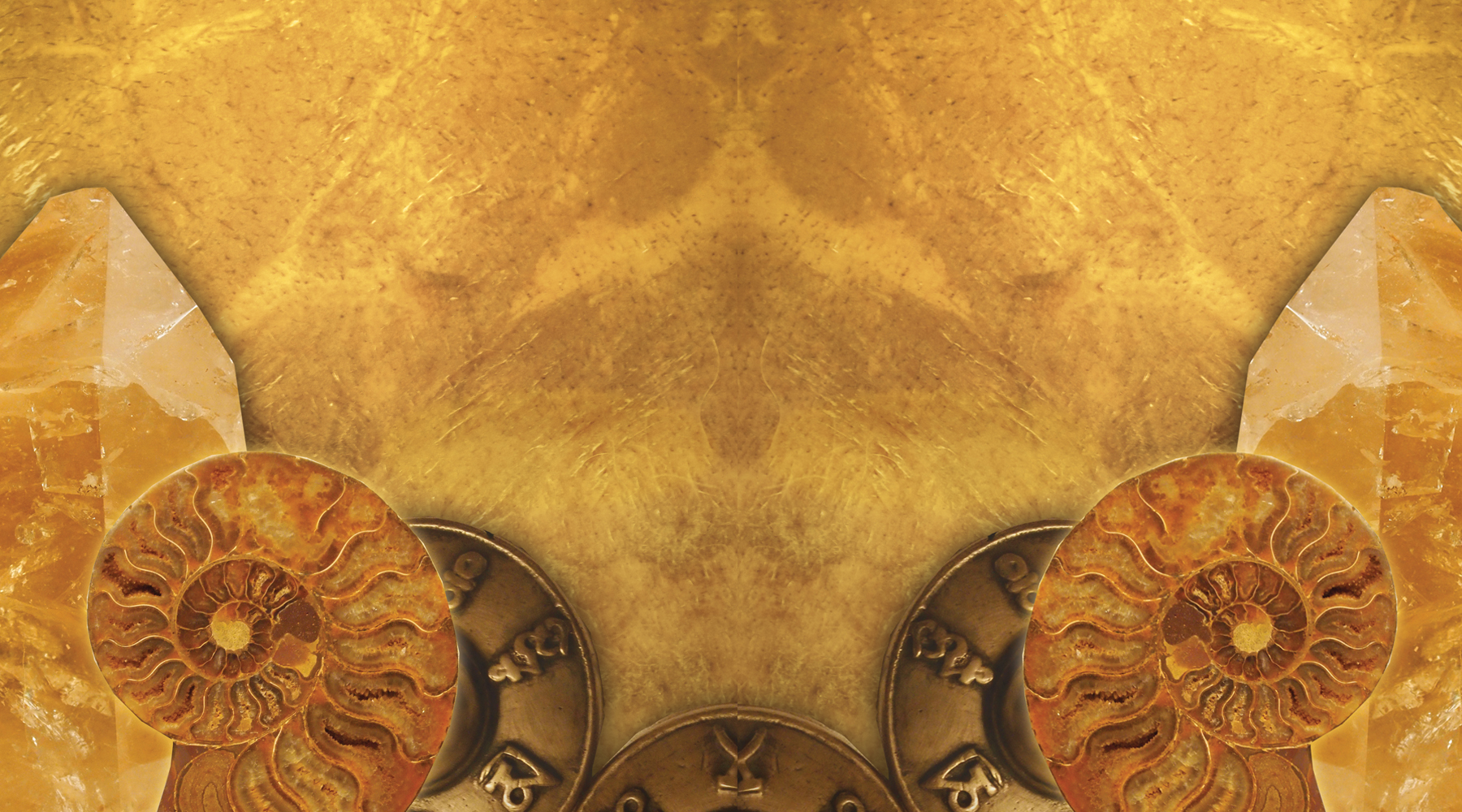 July 2019 Meditation Creates Joy
July being the 7th month of the year reminds you to slow down to rest, take a few moments to reflect and to contemplate your present lifestyle and your future desired lifestyle. Once you are grounded and fully present take another few mindful moments to reconnect to the spiritual part of yourself (meditation).
The vibrational energy of 7 inspires you to remember there is a greater part of you that has a strong connection to a higher power source. This power source knows who you are as a purposeful being with a higher purpose in this lifetime.
Many people are not aware of how insightful the energy signature of the number 7energy really is. Every time you observe or write this powerful digit, it is reminding you through your intuitive subconscious mind of its vibrational message. The top of this digit is "scanning the unseen universe" for information and the downward stroke of the seven is anchoring the information it has received into your conscious mind.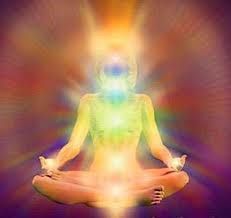 This is also the same process a practice of meditation uses to connect your mind to the higher frequencies of your spiritual power source and your purposeful self. Studies have shown that thousands of people use a daily meditation practice as their unique way to create more joy in their life. Also, purpose filled prayer (a religious practice of meditation) is another excellent way people can create that spiritual connection to inspire joy for themselves and for the people they pray for during their ritual.
Here are seven meditation created joy benefits you can look forward to experiencing with your commitment to doing a daily meditation:
Reduce your daily stress of living in this fast paced world
Increase your sense of well-being by activating the joy centers in your brain
Increase your sense of connectedness, empathy, and compassion
Increase your sense of cognition and focus making you more productive
Improve your relationships by connecting to the vibrational energy of people
Improve your memory by clearing out old stuck thoughts and judgments
Improve heart health and your immune system to creating more joy
This July can be a powerful tipping point for you this year. Heed the intuitive call from your higher self to "Stop, Look, & Listen" to the spiritual messages of the 7- vibrational energy. Use this month to quiet yourself. Make the time to meditate as your unique daily practice to create more joy in your life.
Best days in July to meditate to create more Joy are:  July 1-31 (create a daily practice).