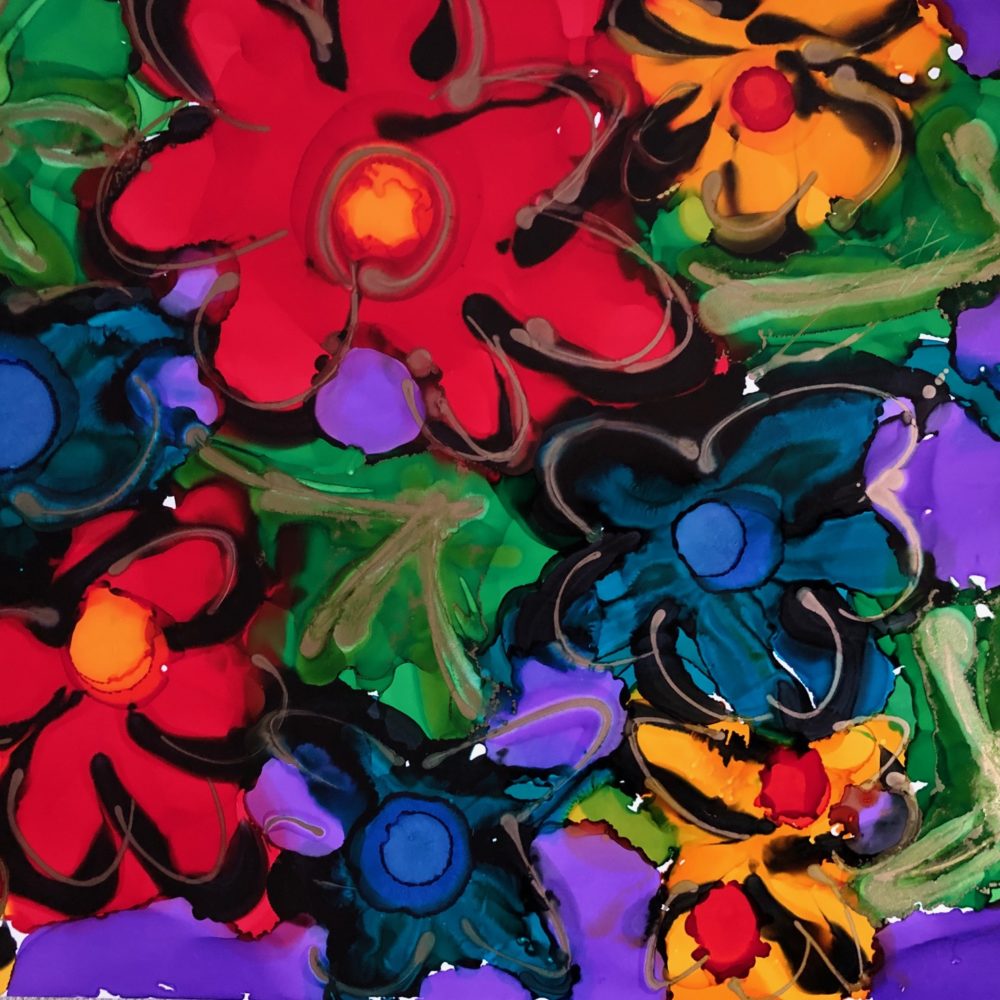 Throughout 2019 you will be offered many powerful opportunities to create, celebrate and share the power of JOY! Gautama Buddha said, "[Joy is] the emotional
dimension of the good life, of a life that is both going well and is being lived well." Joseph Campbell said, "Find a place inside where there's joy, and the joy will burn out the pain."
Power is an amazing vibrational energy; it can give you confidence, control and strength to handle what ever needs to be accomplished. Connecting to the energy of joy is also an amazing experience; it can foster feelings of pleasure, jubilation, and ecstasy to what ever you are experiencing at the moment. 2019's vibrational energy will be a collaborative effort for you to harness, embrace and focus these two powerful energies of power and joy as your new companions of destiny.
You will be entering the 3rd year of your new 9-year century cycle of win-win humanitarian practices. This year, the vibrational energy of 3 will be encouraging you to learn and develop the art and science of creating your future using the power of joy as your emotional catalyst to achieve your goals. Ask yourself "How will what I desire bring me the feelings of joy?"
So what does this mean for you in 2019? Let's start with the age-old philosophical question; what came first, the chicken or the egg? Perhaps this is not a real question for you, the answer may be too obvious! However, this year, the answer to that question will be one of the truths you need to explore, understand, and accept. Many years ago, the wise wizard Merlin shared a powerful secret; his secret is also a clue to the chicken and egg question. When you are passionate about creating your desires, "first see the fire, then strike the match."
I believe, joy is a sought after feeling that everyone wants more of in their life. Joy is often experienced when something really good happens for you. You perhaps have won something, accomplished something, experienced something or created something. Most of the time it is often the result of something else happening outside of you that inspires your emotional response of joy.
2019's vibrational energy wants you to know, wants you to believe, wants you experience, and wants you to practice the magic of joy. When you first generate the catalytic, strong emotional energy of joy, magic happens. Joy is a powerful magnetic emotional energy that attracts like kinds of joyful energy into your life. Creating and feeling the energy of joy gives you the power to manifest what you dream of having, what you have a strong desire to manifest.
Let's explore how accessing the power of joy could work for you.
In your career: Perhaps you have a desire to be more recognized for the work you are providing to make your department, your team, or your company more successful. Solution: Set aside some personal time, get quiet for a few minutes and recall a time of experiencing the feeling of joy in your life. Feel that feeling; bring that feeling into your body, into your mind, and into your heart. Now imagine how you will feel being recognized and rewarded at work. Smile and let that feeling inspire your joy that is on its way to you.
In a relationship: Maybe you are stuck, perhaps it needs more energy or passion or purpose. Solution: Set aside some personal time, get quiet for a few minutes and recall a time of experiencing the feeling joy in your life. Feel that feeling; bring that feeling into your body, into your mind, and into your heart. Now imagine how you will feel being reconnected and experiencing renewed energy. Smile and let that feeling inspire your joy that is on its way to you.
In your health: Perhaps something is out of alignment and needs some attention so you become more radiant again. Solution: Set aside some personal time, get quiet for a few minutes and recall a time of experiencing the feeling joy in your life. Feel that feeling; bring that feeling into your body, into your mind, and into your heart. Now imagine how you will feel being healthy and inspired. Smile and let that feeling inspire your joy that is on its way to you.
In your spiritual practices: Somehow maybe you have gotten too busy or distracted to connect with the greater part of who you really are. Solution: Set aside some personal time, get quiet for a few minutes and recall a time of experiencing the feeling of joy in your life. Feel that feeling; bring that feeling into your body, into your mind, and into your heart. Now imagine how you will feel being reconnected with your spirit and filled with radiant light. Smile and let that feeling inspire your joy that is on its way to you. Remember you are a co-creator of your life!
This year 2019's energy will be continually inspiring you to use the magical power of joy to create your future. You can easily practice this powerful manifesting process several times a week. First create a clear passion driven visual intention of what you want to manifest. Next, recall one or two events in your life that resulted with you feeling the energy of jubilant joy. Then, while sitting in the energy of joy imagine your desired intention manifesting into your life. See it sense it, feel it, and believe it is happening.
In 2019, my commitment is to share the power of joy. Every month I will write about how the unique energy of each month will influence how you can best use the power of joy to create your future filled with peace, abundance, and JOY.
~Wes Hamilton, Master Numerologist