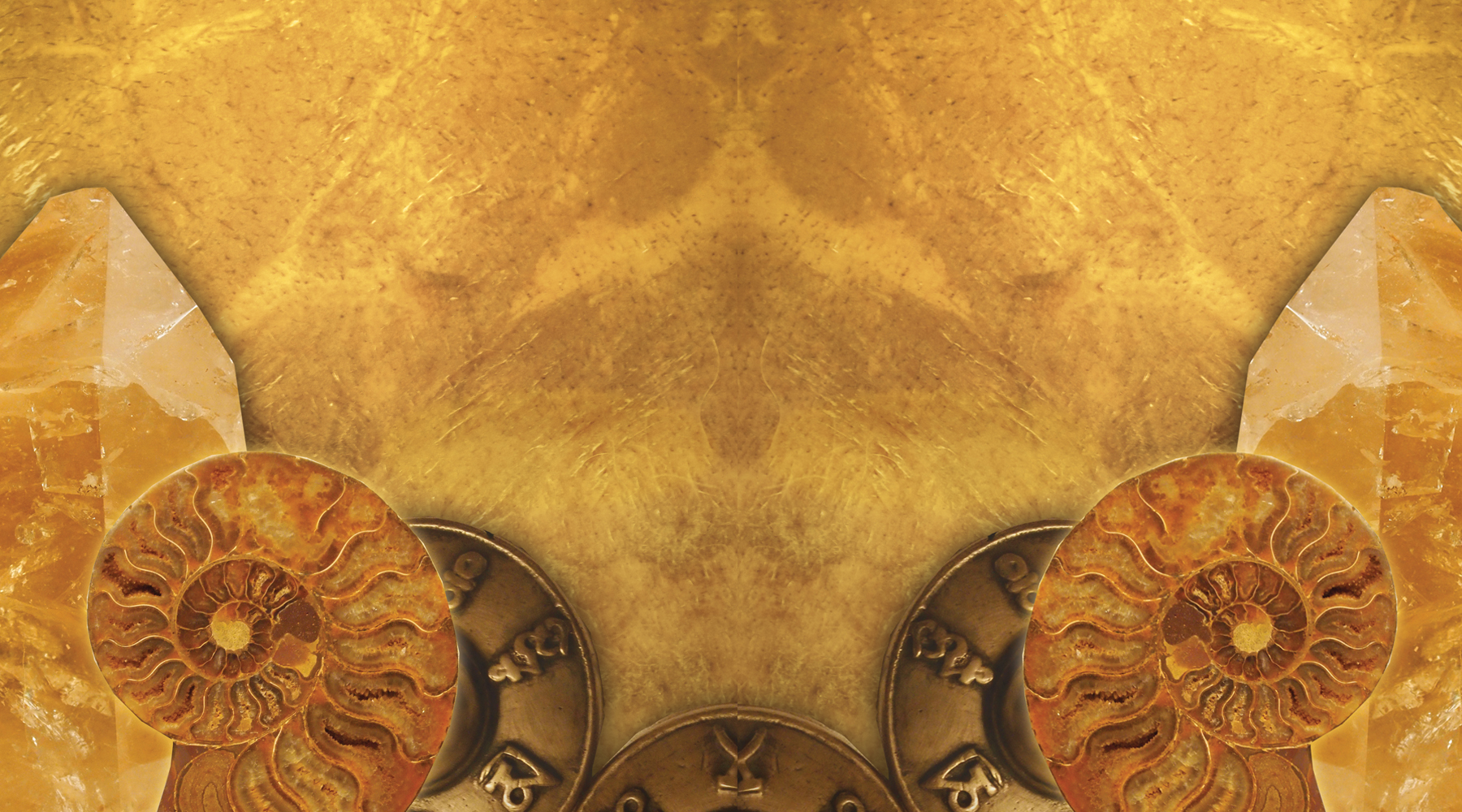 July 2018 Listen For Clues
If you have been "learning to listen" (2018's vibrational messages) this year, I believe by now you are becoming more aware how valuable your intuition can be when searching for answers.
Every year Numerology shares powerful information for you to learn, live and grow with as you continue on your personal journey to achieve peace, abundance and joy. We are half way through the year. Here is a recap of what you have been encouraged to learn and embrace this year.
The 11/2 – vibrational energy of 2018 is a master number. It will be creating lots of experiences for you this year inspiring you to develop your intuitive skills of learning to listen to that still small voice within you.
January's vibrational energy set the stage for these intuitive experiences to begin. Then February encouraged you to listen to love, March prompted you to listen to create, April asked you to listen for direction, May inspired you to listen for opportunities and June encouraged you to listen for advice.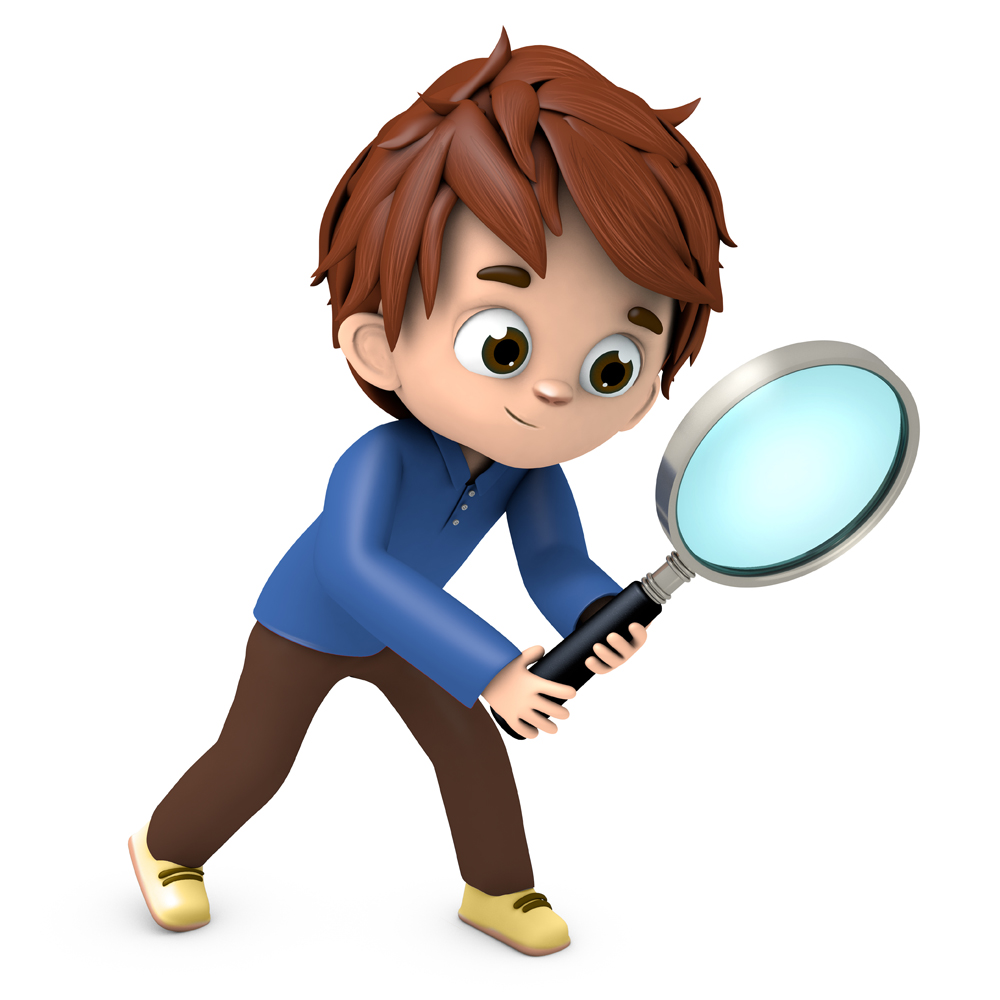 Now July's 7- vibrational energy is asking you to listen for clues. The energy of 7 in numerology is always searching for answers and exploring the mysteries of the unseen world. So, as you spend this month listening for clues, you will want to activate your intuition into the next higher level of service. Be more like inspector Clouseau in the Pink Panther, Sherlock Holmes, and Agatha Christi. Look for hints, inklings, evidences, traces, indications, intimations, pointers, and cues.
This month pay more attention to "signs" like what spirit animal crossed your path today? This morning as I was enjoying my Cameron's organic coffee on our deck, we noticed a beautiful red fox came to visit and say hi. We chatted with our new fox friend for about 10 minutes before it moved on to inspire someone else. I believe this was a clue for me to acknowledge, so I looked up the meaning of what the fox wanted me to know.
Unique experiences like this will likely be happening for you this month too. The Universe wants you to become more aware of your environment and how it continues to guide you on your daily journey by sending you messages through the veils of the mysterious world of Spirit to your intuition.
As always, I suggest you start your day by asking a really good question to the Universe so it can provide the answers you need. Next month I will show you how this daily practice will become a valuable skill to have in your Spiritual tool kit.
Best days in July to listen for clues are: July 2-7, 11-22, and 25-31
~ Wes Hamilton, Master Numerologist