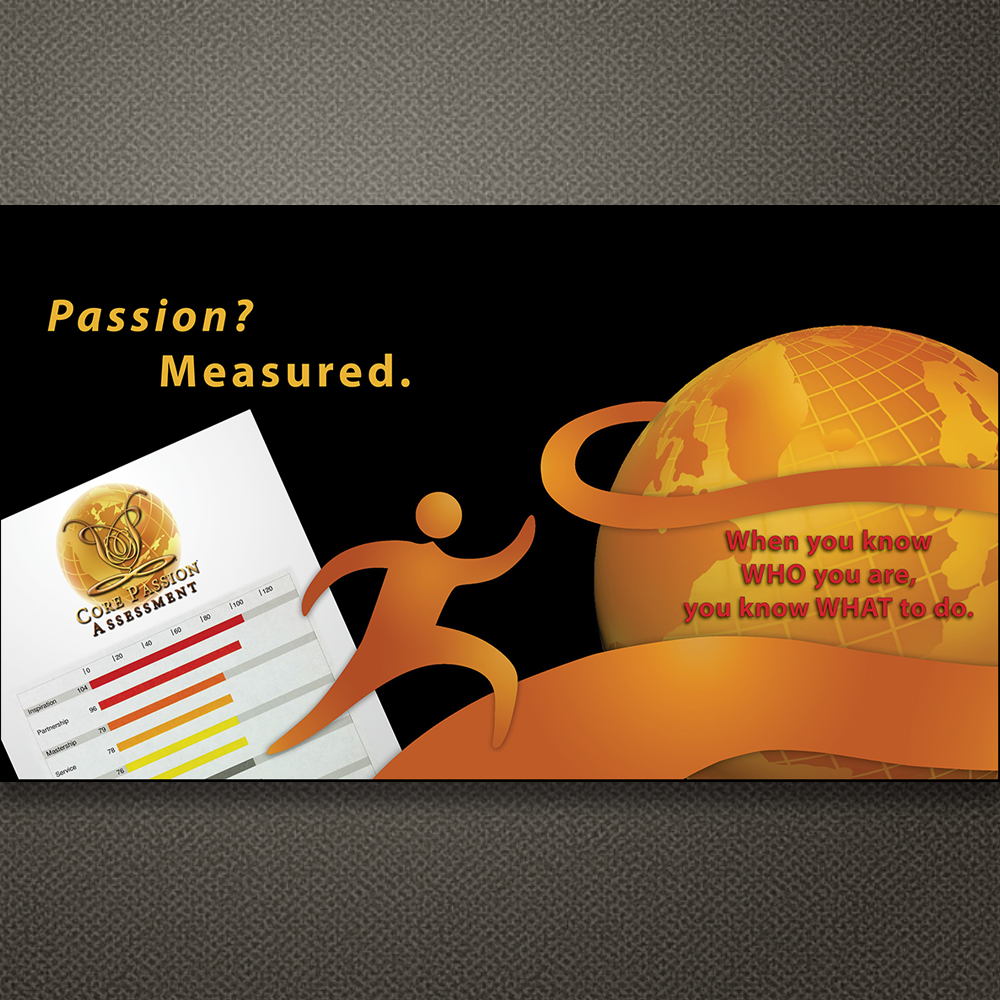 The Core Passion Assessment measures the energy behind your behaviors, desires and performance in your personal and professional life. The Core Passion Assessment is a validated, online, self-assessment tool that empowers you to discover your Core Passion – your unique personal drivers. Upon completion, a robust 21 page report is generated that includes:
Core Passion® Profile graph of your 12 Core Passion® Codes
A detailed summary of each of the Core Passion® Codes including the Gift, the Challenge, the Lesson and the Affirmation
The background of the Core Passion® Assessment, including who developed it, why it was developed and how to use it for personal and professional success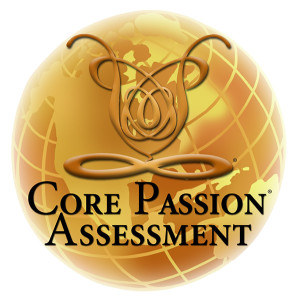 WHAT'S THE CONNECTION TO NUMEROLOGY?
Wes uses the Core Passion Assessment AND Numerology Destiny Consultation to guide you to better understand yourself. Together, these tools reveal what you are here to accomplish and why you do what you do.
THE WHY – Passion
The Core Passion® Assessment is the voice of your inner spirit. It is a validated tool that uses answers you provide from a group of questions you are asked to answer based on your life. Your answers are then assessed, calculated, measured and displayed into a report with a bar graph with detailed information indicating your gifts, challenges, and lessons. It shows you why you continue to do what you do over and over again.
THE WHAT – Purpose
The science of Numerology accesses the blueprint of your soul using your date of birth and the name on your birth certificate. This information is converted to single and double digits and then used with several mathematical formulas to reveal information about you. It details your purpose – what you're here to accomplish, including:
Who you are
Your heart's desire
How you show up to other people
What you are here to accomplish
Timelines to keep you apprised of where you are at in your journey
Getting Started: Call Wes at 612-308-2962 or email him at [email protected]