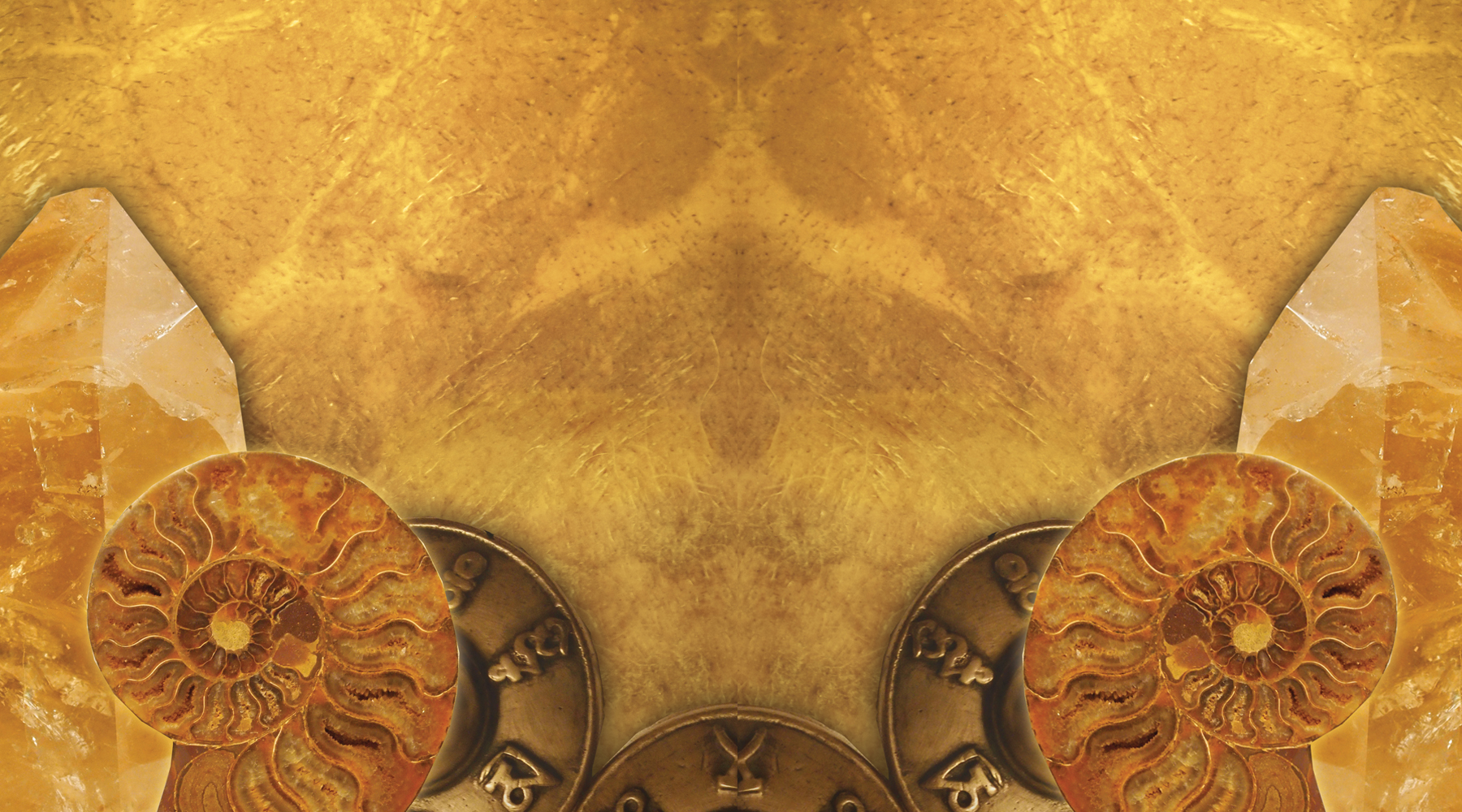 Numerology is a very ancient art and science given to the world to help us plan our future. For you to get the most out of this creative system, you must engage your logical left-brain and your intuitive right brain to experience the best results.
Using the ancient formula designed by Pythagoras (the father of math), you are able to get in the natural flow of the Universe based on the day you were born and entered into the matrix of matter and time on planet Earth.
There is an ancient secret formula based on your day of birth to guide you in planning your day. It is very similar to the ancient practice of Astrology that uses your day of birth connected to where the planets lined up the day you were born. Numerology measures the vibrational energy of numbers. Using your date of birth, you can determine the natural order of what energies are guiding you to succeed every day of the week, the month and the year.
You can test out this ancient practice for yourself. Like everything you experience, you need to gather evidence before you can accept and believe what you have learned. Sign up below to receive an email with your free PDF of the Cosmic Daily Planner e-book.
[ctct form="61″]