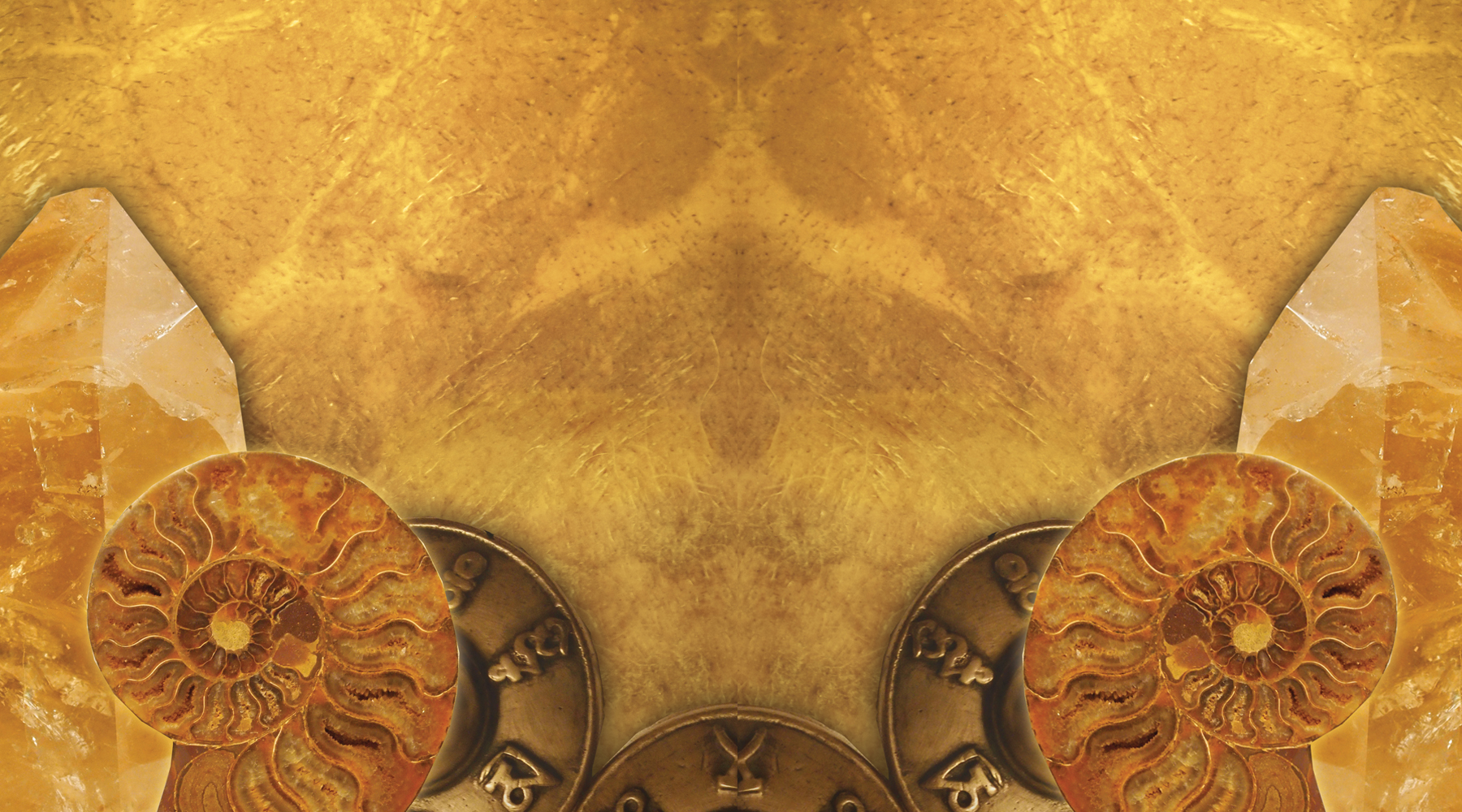 January 2016 Search, Shave, Soar
It's a brand new year and lots of opportunities and blue sky lie ahead for everyone searching to create an amazing year. Right now is the best time for you to get ready as you dream of soaring into new possibilities and new adventures. This year is a 9-year in Numerology and when the energy of 9 is present it is encouraging you to let go of people places and things you no longer need in your life. This year you are prompted to shave away what is restricting you from soaring to greater heights in your life.
January is a 1-month and the energy of 1 is pushing you to start something new, to listen to your intuition, to become confident in who you are and trust your visionary skills to guide you to your destiny. When you observe the signature energy of the number 1 it subconsciously reminds you to align your self with the light of your higher self, it reminds you to bring that higher purpose light energy down your spine and anchor that energy of spiritual confidence and purpose into the earth. Practicing this imagery will ground you to mother earth. When you are grounded, you are present. When you are present you become confident. When you are confident you are productive.
If you are a seeker of truth and searching for insights, possibilities, and adventures you will always get excited to start something new. This year the energy of January is holding a space for you to soar. Many search, few soar. Soaring happens when you are able to let go of some of your self assigned responsibilities that keep you from moving ahead. This year 2016 is going to require to do some self assessing to identify what you must release from your grasp, you will be faced with several healthy opportunities to shave away what is no longer yours to serve and manage.
Lets look at how Numerology will help you better understand this 2016 energy. This amazing tool will help guide you and work with you to succeed as you search, soar and shave your life this year. The energy of 2 is always encouraging you to look at your relationships. The energy of 0 is bringing in the higher vibrational energy your power and purpose. The energy of 1 is asking you to align yourself with your higher power. The energy of 6 is asking you to observe your friends, family, and your community as you assess your areas of responsibilities. This collaborative energy 2016 is guiding you to be all you can be as you continue to create your future.
The best days for you to search, soar and shave this month are: 1,2,6,9-11,15,16,19,20,24,and 27.
~Wes Hamilton – Master Numerologist