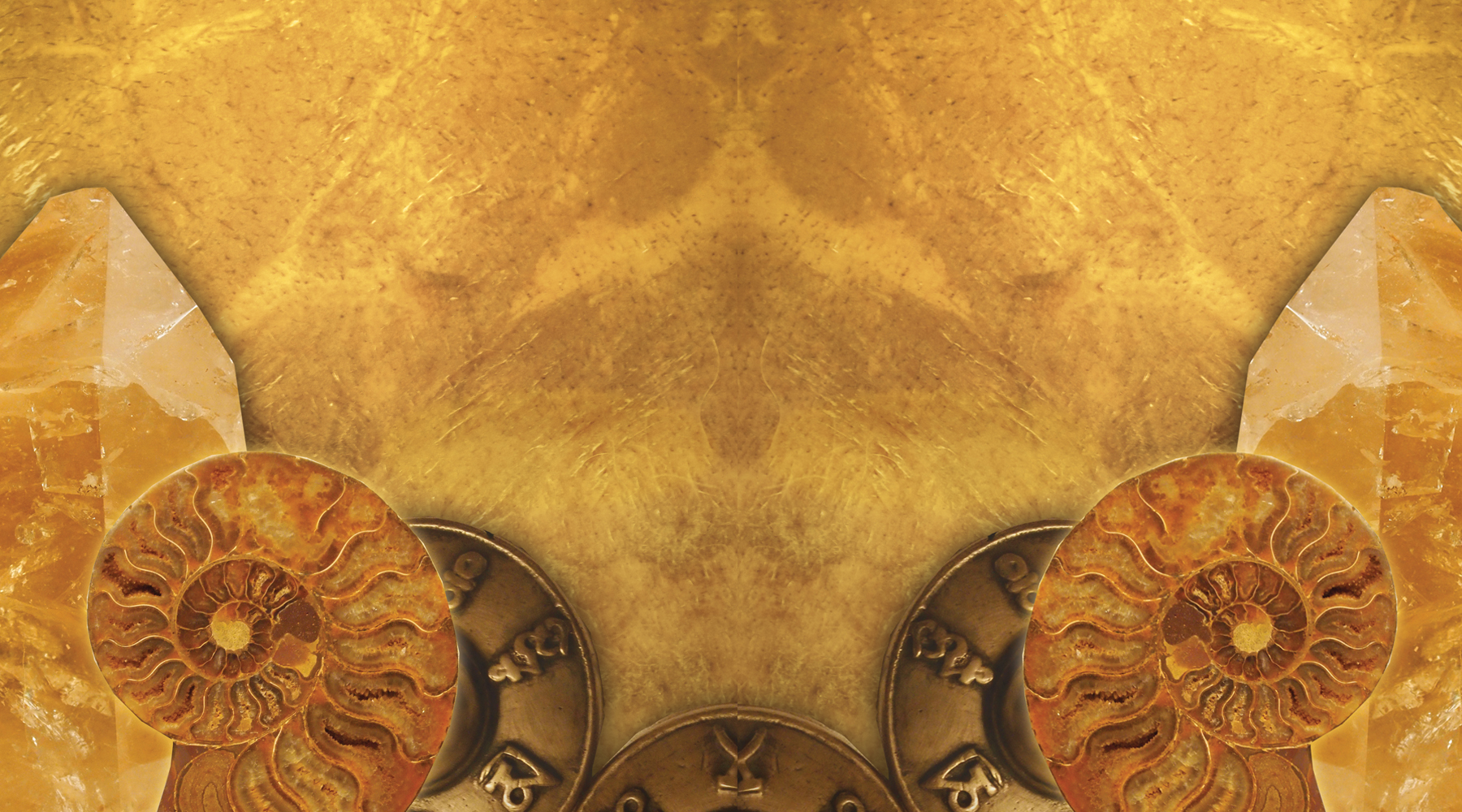 October 2015 Opportunities, Options, Obligations
The science of Numerology encourages you to start something new this month. October is the tenth month of the year (1 + 0 = 1). In the study of the ancient science of numerology, any time you encounter the vibrational energy of one (1) you will have a desire to create a new experience. New experiences can be risky, fun, challenging and rewarding.
Knowing the energy of October gives you insights into why you are feeling anxious to look for new opportunities that will enhance your personal and professional life. Of course, you will want to also research and explore all the new options available for you to choose from before you decide what opportunities may work for you.
Before you can move forward, I suggest you review any dutiful obligations you have. These obligations may cause you to not feel ready or not free enough to take advantage of the opportunities you discover. You need to do this before you make any major changes in your life. You must look at the obligations you have taken on and become responsible for to see if they are holding you back from committing to something new.
As you explore new opportunities, options and obligations, it is important for you to know the vibrational energy of the zero (0) that stands along side of the one (1). The zero vibrates to the energy of God, higher purpose, spiritual commitments, and "doing the right thing" in life. This will alert you to look for opportunities, options and obligations to take advantage of with a "higher calling". As you move forward with your desire to experience risks, fun, and challenges, you will ultimately be rewarded from the inside out.
The vibrational energy of 2015 (8 energy) is Purpose, Power, Produce. Adding the (8 energy) of 2015 to the (1 energy) of October equals nine (8 + 1 = 9). The vibrational energy of nine always deals with your choices of what to hold on to (obligations) and what to let go of (freedom) as you move forward on your life's journey of creating peace, abundance and joy.
The vibrational energy of the last three months of every year is always designed to bring you more awareness of your spiritual life. It becomes valued and appreciated in your everyday life. October's energy encourages you to explore the bigger picture of who you are as you do what you do. November asks you to become a better listener of your inner spirit. December wants you to become more creative as you know what you really want and what you are willing to do to make it happen.
October's opportunities and options will be showing up everywhere. They are just waiting to be explored as you strive to enhance your personal and your professional life.
Best days in October to explore opportunities, options, and obligations are:
October 1-12, 20-31.
~ Wes Hamilton, Master Numerologist