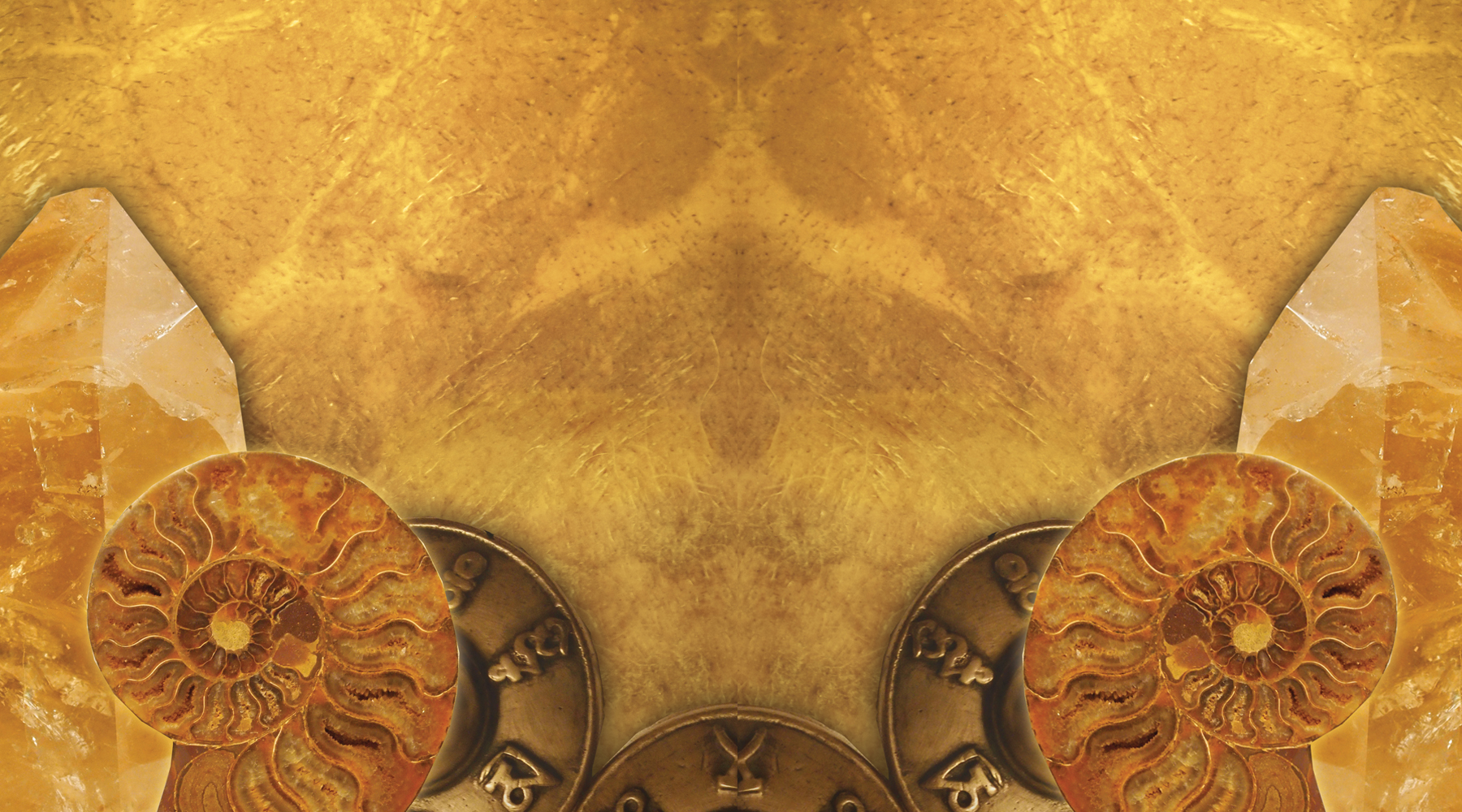 Our newly created Core Passion® Life app is here!!!
Now you can come to my site www.Weshamilton.co and www.Core Passion.com to click on the link to connect you to our newly developed Core Passion® Life app to explore opportunites to learn more about Who you are so you will know what to do. You can also go to the ITunes store and get the app… It's FREE
Why Core Passion® Life? Our work is based on the factor "When you know Who you are, You know what to do". Our mission is to provide valuable tools and knowledge to give you a deeper understanding of who you are being as you do what you do. We provide many insights and answers to the "Why" of your life.
We have a validated Core Passion® Assessment tool to measure the core energy of passion that drives every experience you have. We have researched ancient history and discovered powerful tools that have been used for thousands of years to guide and understand who you are and your purpose in life. We have just created the Core Passion® Codex to analyze many perspectives of why you will be more successful when you know who you are.
Why Core Passion® Career? Why now? We believe many people coming into the work force today are experiencing one of the greatest career challenges of all time. We believe one of their biggest career issues they are facing is how can I find a career that will reward me and fulfill me? People are looking for a meaningful work life balance fueled with passion and purpose. Our Core Passion® Career Seeker app with guide these career seekers and coach them to find the answers and direction they are seeking.