Discover Wes Hamilton's Chart Your Destiny Authorized Facilitator program to reveal your destiny's timing and insights so that you can be the best in your industry and help more people than ever before.
Why Chart Your Destiny? -Wes Hamilton, Master Numerologist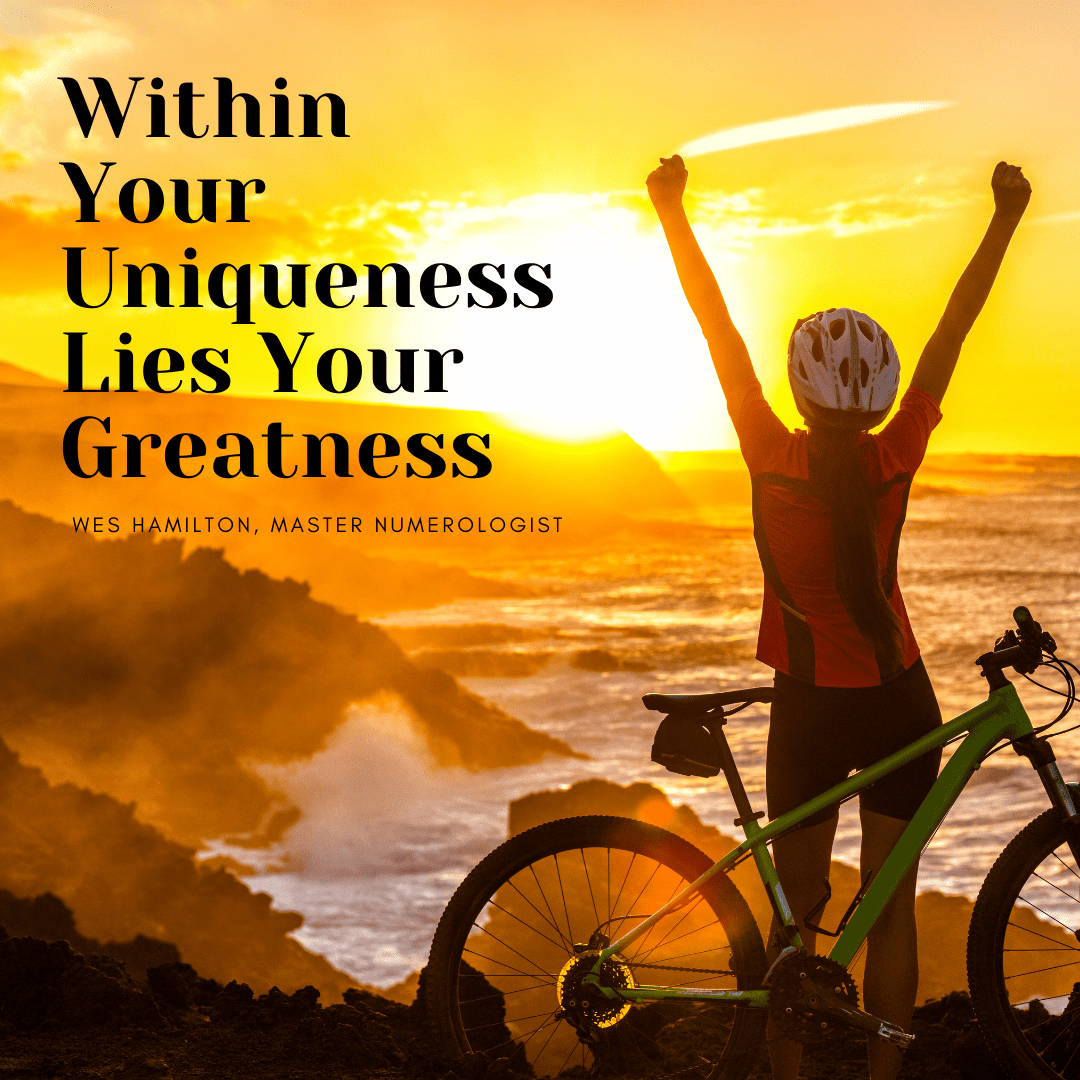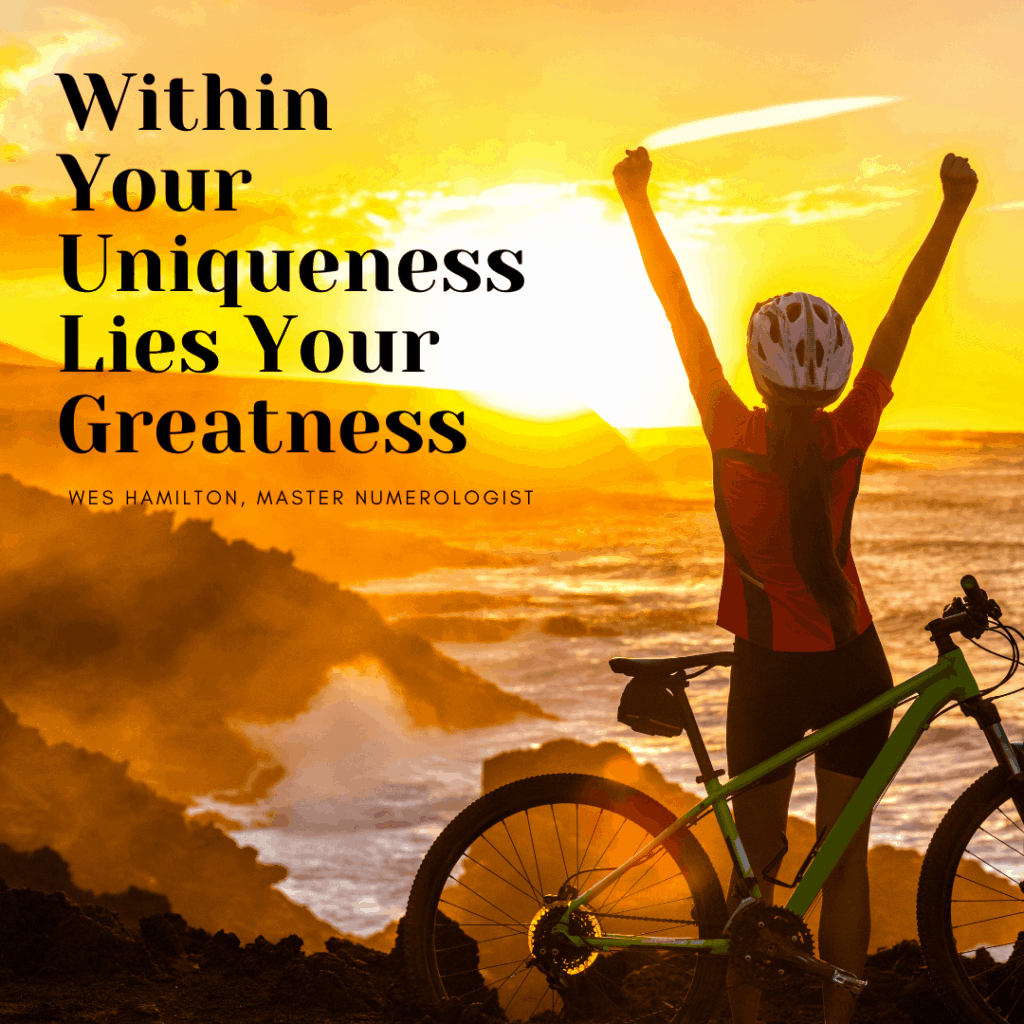 Have you ever wondered...
What is my purpose?
When will a meaningful relationship come into my life?
Am I getting married? If so, when?
Do you see me staying in my current career?
Do you see me moving? If so, when?
Why do relationships seem so challenging for me?
Do I have any Karmic lessons to learn?
How do people see me showing up?
Want a chart showing you which way to go? What would you do if you could have a glimpse of your destiny AND knew what milestones were coming?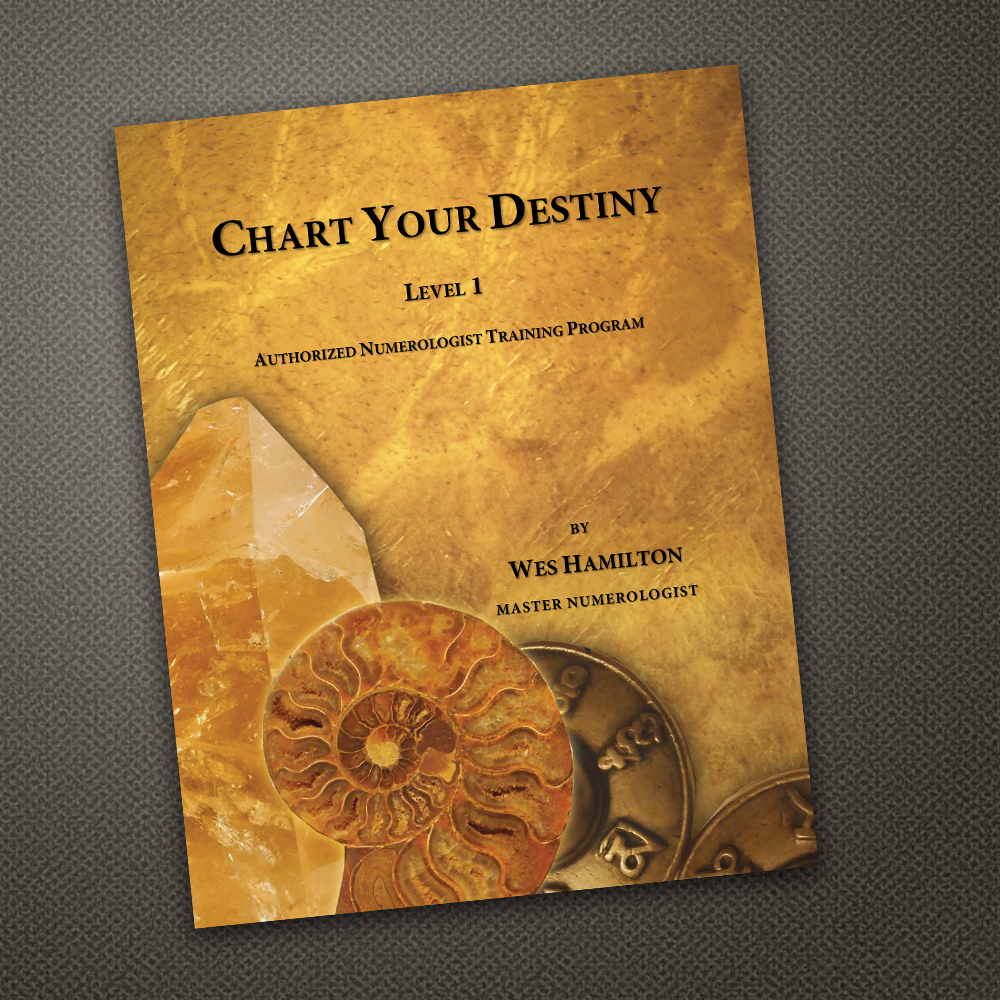 The Chart Your Destiny Authorized Facilitator program gives you answers to these questions and so much more.  
In this 5-week online class, you get:
Five 60-minute live group class sessions using Zoom video
Online learning with 8 modules, 35 lessons, and 35 training videos.
A complete Chart Your Destiny workbook to use over and over again to create Numerology charts for yourself, family, friends, and clients.
A personalized and signed "Authorized Numerologist" certificate.
What is Numerology? How does it work?
A whole new way of seeing the world opens up when you learn how to create and read a Numerology chart.  This Numerology system is believed to be over 10,000 years old and has been in use with our number and letter system for the last 2,600 years.
Today's Numerology, developed by Pythagoras in 580 BC (the father of math) is a unique tool accessing mathematical systems and formulas in use for thousands of years that reveal who you are. These same ancient formulas identify and track the many paths and opportunities with timelines in your life.
Wes teaches each class and works with you to learn the art and science of Numerology. He will give you the knowledge and guide you to develop your Numerology skills.
Who needs the Chart Your Destiny Authorized Numerologist program?
Coaches

Salespeople

Managers

Leaders

Healers

Teachers

Therapists

Counselors

Human resource executives

Entrepreneurs

CEO's

People seeking knowledge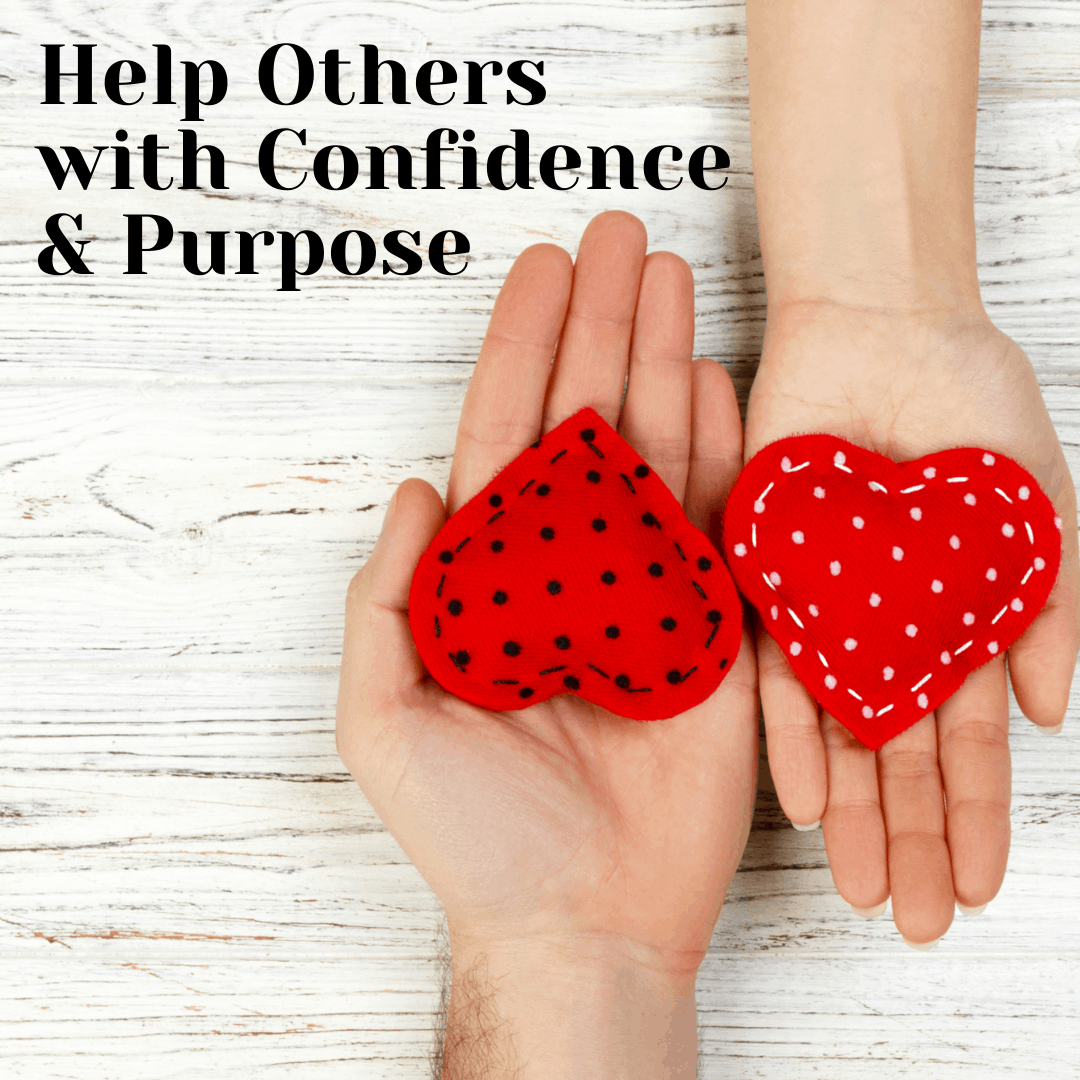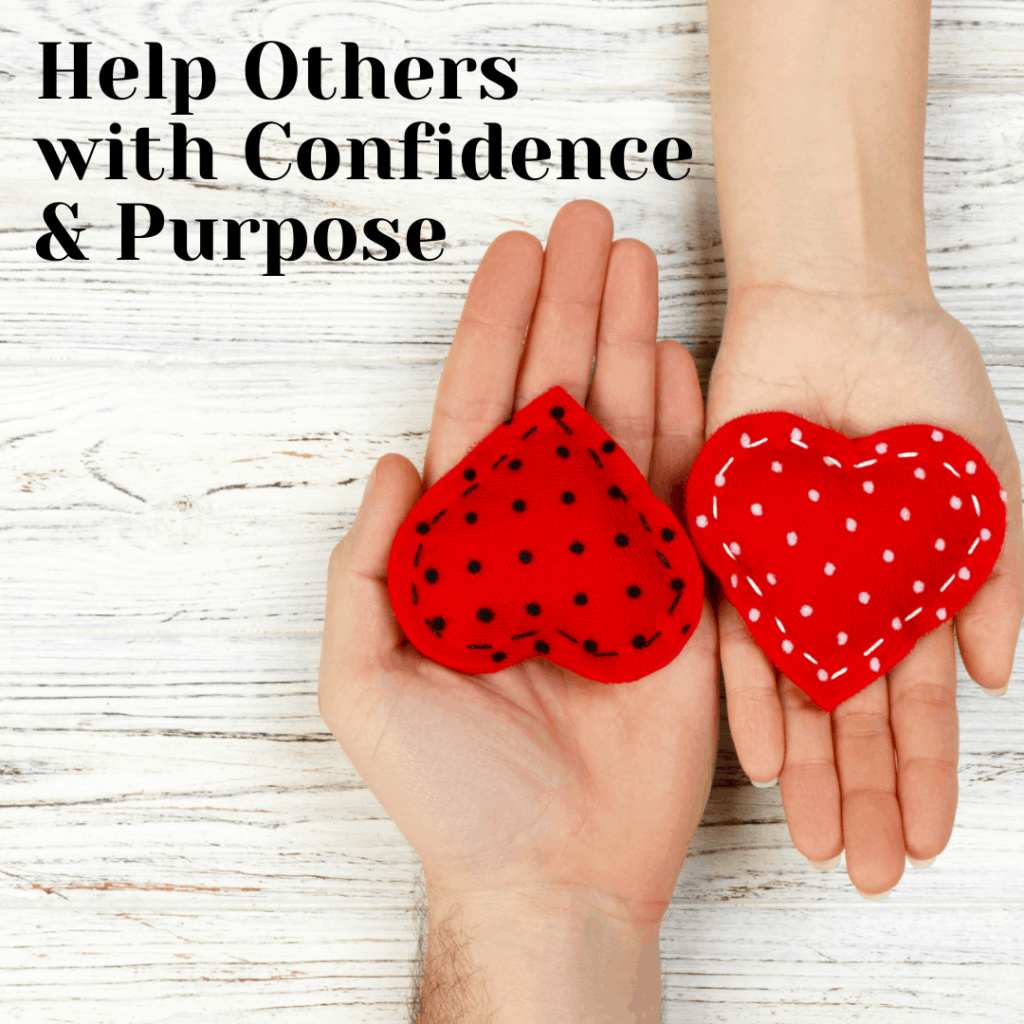 Are you ready to expand your reach by guiding others and becoming an Authorized Numerologist?
You will learn how to:
Make plans for yourself and others using only a date of birth
Do shortcuts for quick readings with only knowing a person's first name
Discover the karmic lessons that challenge you
Calculate when major changes will occur for yourself and others
Deliver insights and transformation with one-on-one Numerology readings
Speed up readings doing calculations with the online app, Wes Hamilton's Numerology Portal
Register for Wes Hamilton's Chart Your Destiny Authorized Facilitator program today and receive these bonuses:
Wes Hamilton's What's My Destiny Numerology Portal Membership – 2 free months ($44 value)
Live virtual 20-minute Numerology reading 1-on-1 with Wes Hamilton ($65 value)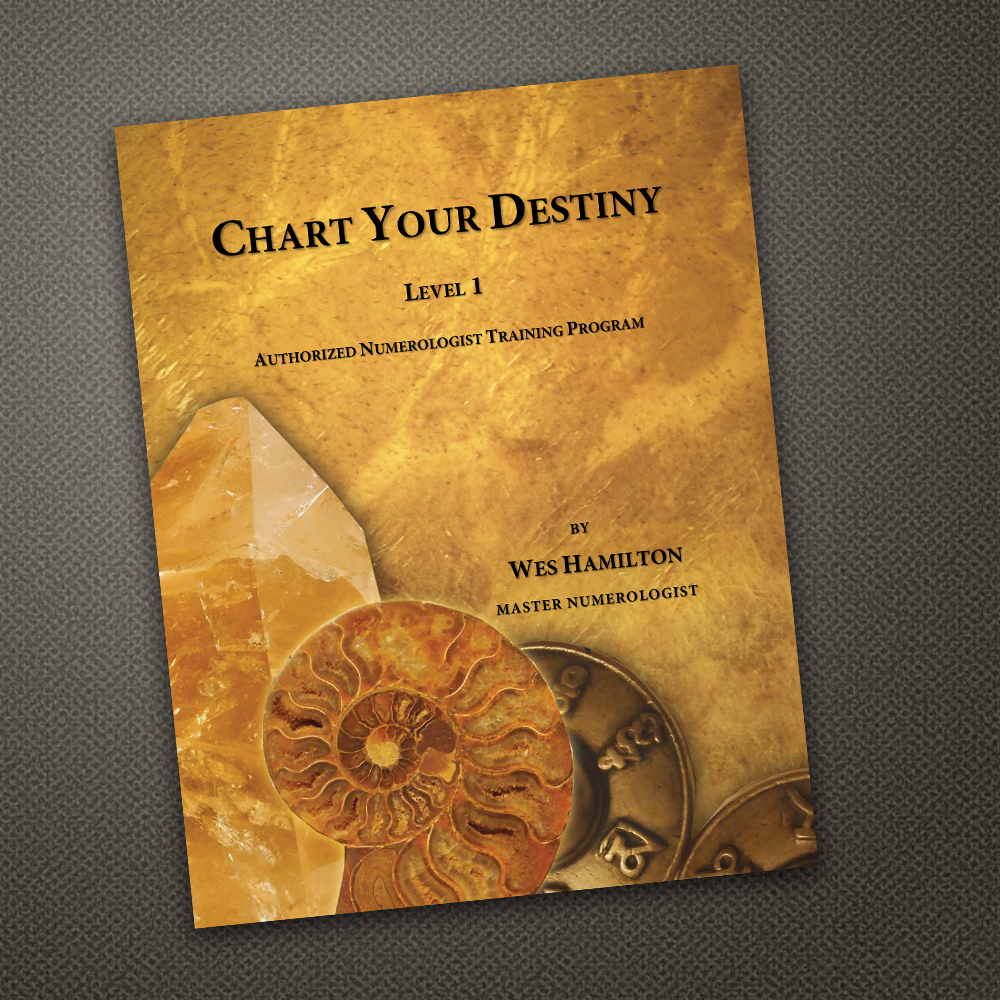 Dates: September 15, 22, 29, and October 6, 13
Time: 11a.m. CT
Location: Live Virtual (recorded for playback) and Online Training