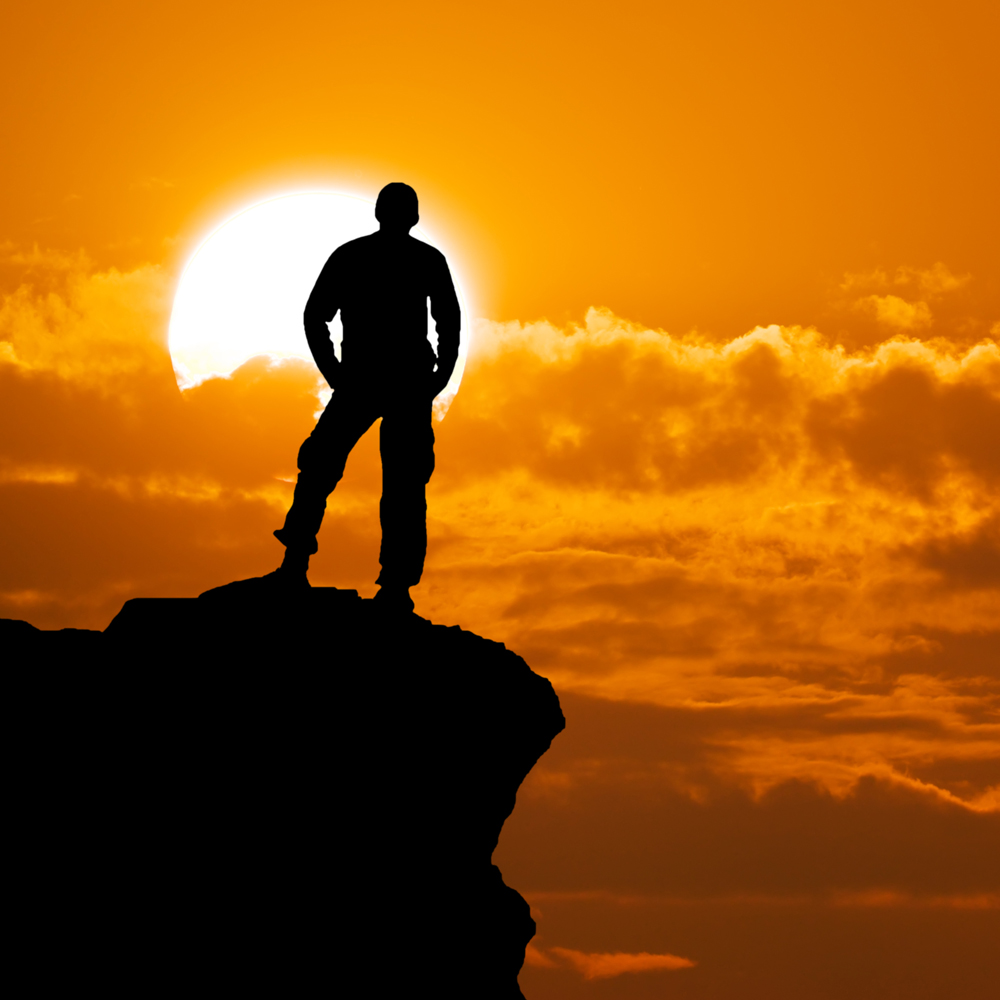 I will be at the Lake Harriet Spiritual Community on Sunday, February 19, 2017, talking about "Whats going on" using the art and science of Numerology to understand where we are headed in 2017
Throughout our life, most of us have had a love/hate relationship with money. I believe it's important to have a loving relationship with money and what better way than to have a love affair with money. Many of us say we love money; but when we get it, we can't keep it, or we can't let go of it. Either way, we don't have a balanced loving relationship with money.
Where, what when in 2017?