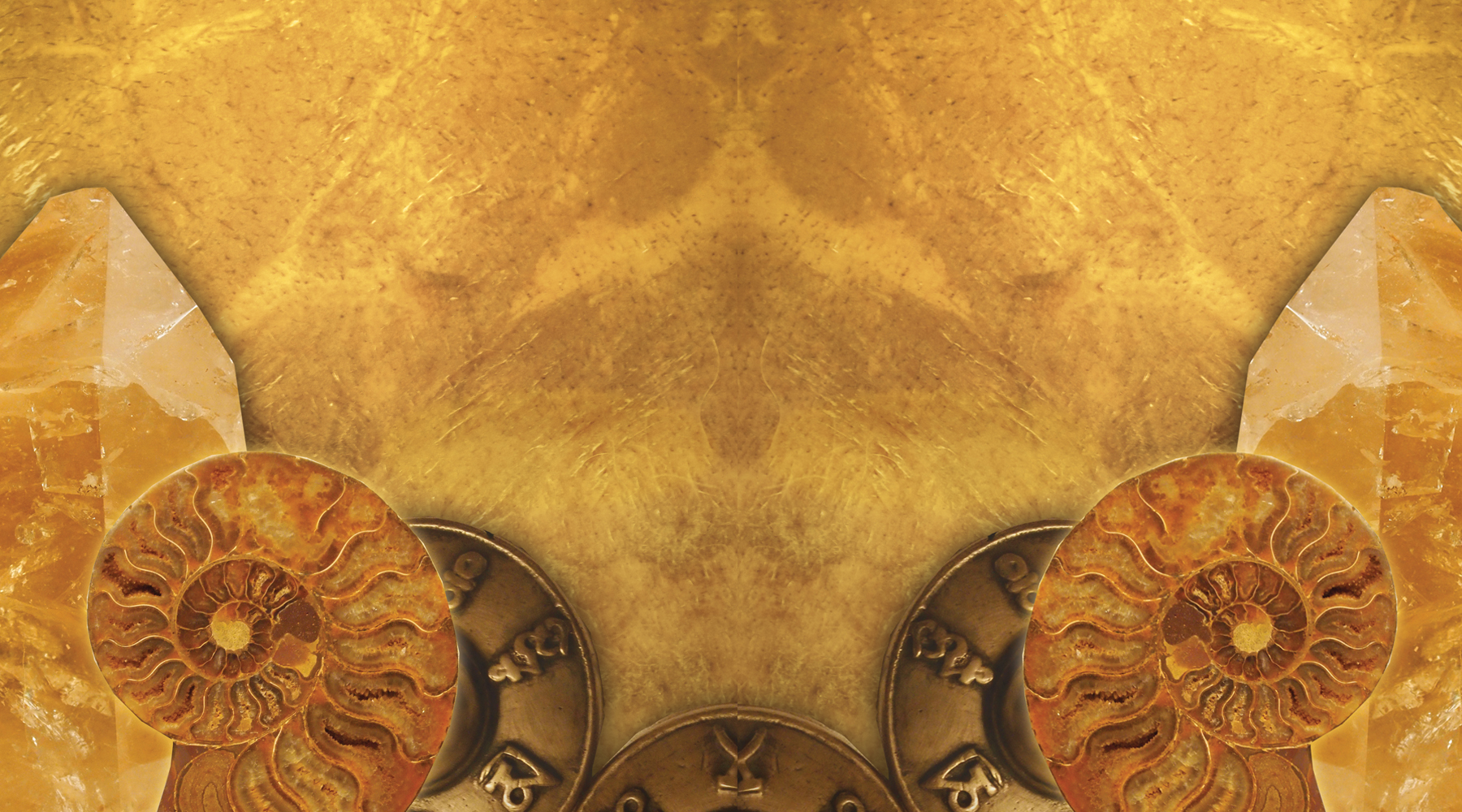 Podcast: About Wes Hamilton and Business Energy best practices for success using meditation, Core Passion, and numerology timelines…
Lori Lorenz, on the Communication Hero Radio show, interviewed Wes Hamilton, Chief Spiritual Officer, VP of Marketing, and Business Coach at Core Passion Inc about Business Energy. Wes has contributed significantly to many blogs on how to improve lead generation and scoring, of which, you can read
right here
. Here are some of the questions we asked.
Wes, welcome to the show. Tell us about your business and how you help your clients become more of who they are with coaching and training. Who is your typical client? (age, occupation, location, etc.)
How does Core Passion fit in? How do you work with business energy?
You have an impressive title, Chief Spiritual Officer. Tell us more about how this role supports a business like Core Passion.
What is your current passion project and what is the story behind it?  (social media video, etc)
What advice would you give someone starting a small business?
For a small business owner or entrepreneur, what advice do you have for them to grow?
If you could change or innovate one thing for your business, what would it be?
How has technology changed how you work? How does it help?
What are some of the common themes of business issues you are seeing overall with your clients this year? What do you see as being a big issue next year?
How can people contact you? ([email protected]) Where can they learn more? (weshamilton.com, corepassion.com)