Meet me at the Aurapalooza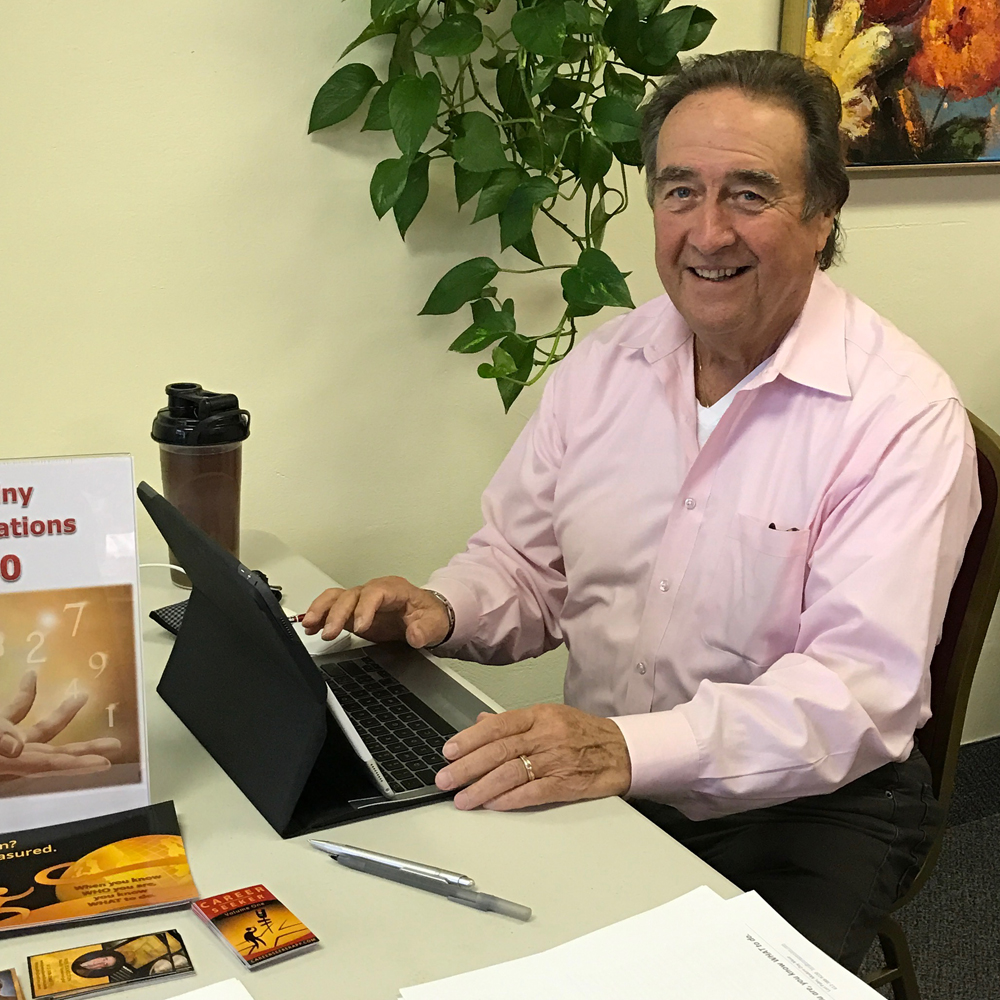 Want to see Numerology in action?
Stop by the monthly Aurapalooza in Minneapolis, MN to get a Numerology mini-reading from Wes Hamilton, Master Numerologist.
You can see how his What's My Destiny app works while he gives you a glimpse of your destiny.
Location: Echo Bodine's Center, 5356 Chicago Avenue South in Minneapolis, MN, 55417
Time: 10a to 5p
Dates: Every third Saturday of the month.
December 17, 2016
January 21, 2017
February 18, 2017
March 18, 2017