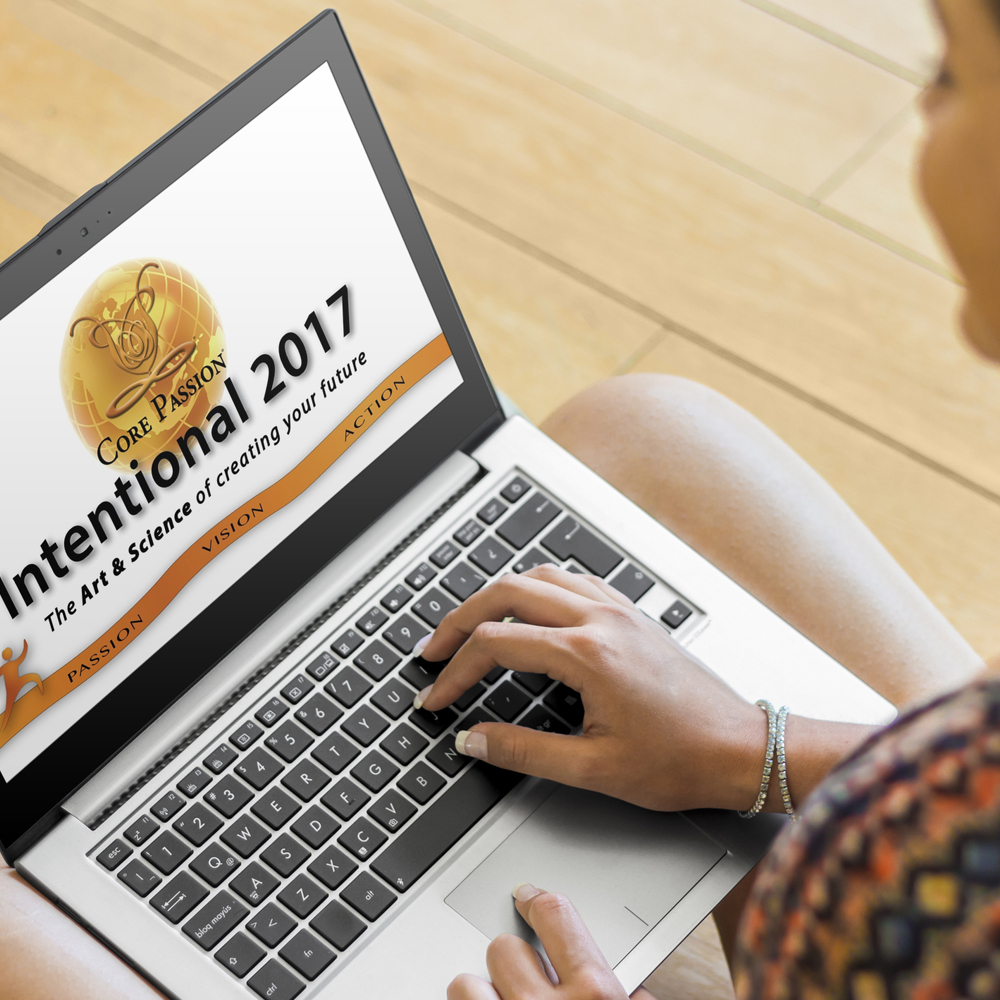 How to Manifest your Best Year Yet
Ever wonder, "What am I missing?"  
Want to grab an opportunity before hindsight shows you how you missed it?
Bring your dreams into reality in 2017 with a little help from your friends, Wes Hamilton and Lori Palm.  Numerology and Core Passion tools and processes combine to create a one-two punch, for you to knock out your best year yet.
Your Adventure Begins!
2017 is the universal year to plant the seeds for the next nine years!
It's time for you to explore new directions, develop new practices, create a new sense of awareness, and engage in your life with a new passion for living. Your new Adventure begins this year as you move into a brand new nine-year cycle of your personal and professional life. Get ready to engage your passion and purpose while you continue to explore unlimited opportunities of success and fulfillment. It's time to plant the beginning seeds for the next nine years.
In this manifesting class, Lori Palm and Wes Hamilton will take you on an experiential journey to discover the joy and fulfillment of your passion and purpose as you create and manifest your INTENTIONS for 2017.
The Core Passion® INTENTIONAL 2017 is a tested and trademarked experiential training that will reveal the secret codes and lost keys for living in the flow and creating what you want. By working with the online Do-It-Yourself study program, you will receive:
Your Core Passion® INTENTIONAL ACTION PLAN for 2017 – a template for success
Knowledge and skills to access and use planetary timelines with your personal timelines
The keys to the Art and Science of manifesting
Stay on target with our monthly support assignments filled with lessons and activities specifically designed for our Intentional Continuity program 
When you know WHO you are, you know WHAT to do.
The training is now available as a Do It Yourself (DIY) self-study program. Work at your own pace through the four Modules and guided videos.
DIY Training
Value:             $99
Prerequisite:   Core Passion® Assessment ($90) click here if you haven't taken it
Click the BUY NOW button below to get started.
EARLY BIRD SPECIAL


$99

Early Bird Special AND Core Passion® Assessment
$189

Questions? Call Lori 612-388-9220
If you purchase the Core Passion®Assessment (CPA) with the Intentional 2017 DIY program, you will receive an email with your personal link to take the CPA and another email notifying you that the on-line modules become available.