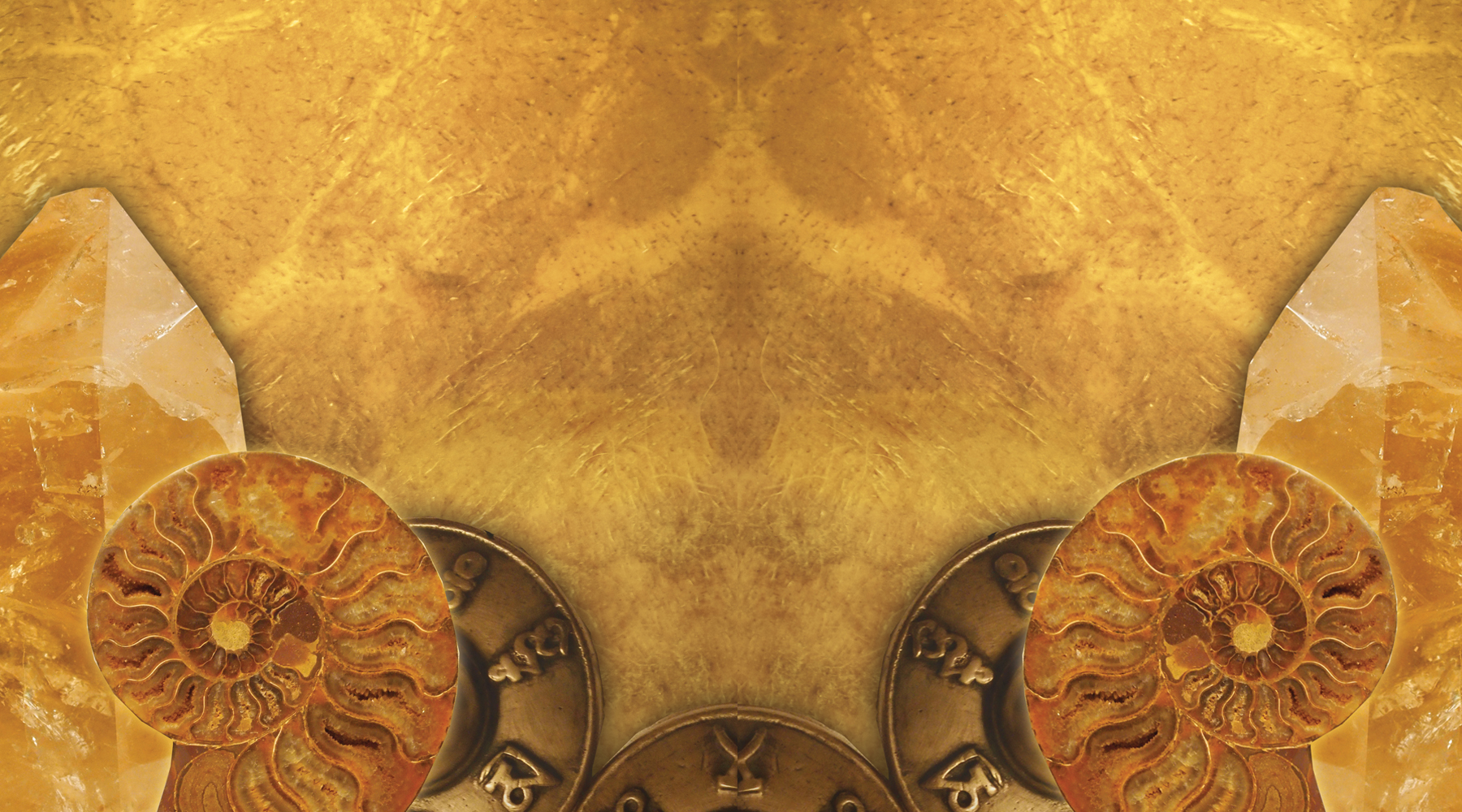 Has anyone ever asked you when they first meet you, "So, what do you do?"
Do you have an answer ready?  Do you sound happy when you reply or do you give the impression that you would rather be doing anything else?
Can you say you are excited about your career?  Need a career you can believe in?
The Career Seeker mobile app is the right tool to guide you to powerful results.  First, it helps you define WHO you are and WHAT you are here to do using Numerology and Core Passion in a series of surveys.  It calculates important Numerology insights such as Power Number, Heart's Desire, and Destiny.  It also defines your top three Core Passion Codes, talents & abilities, and values.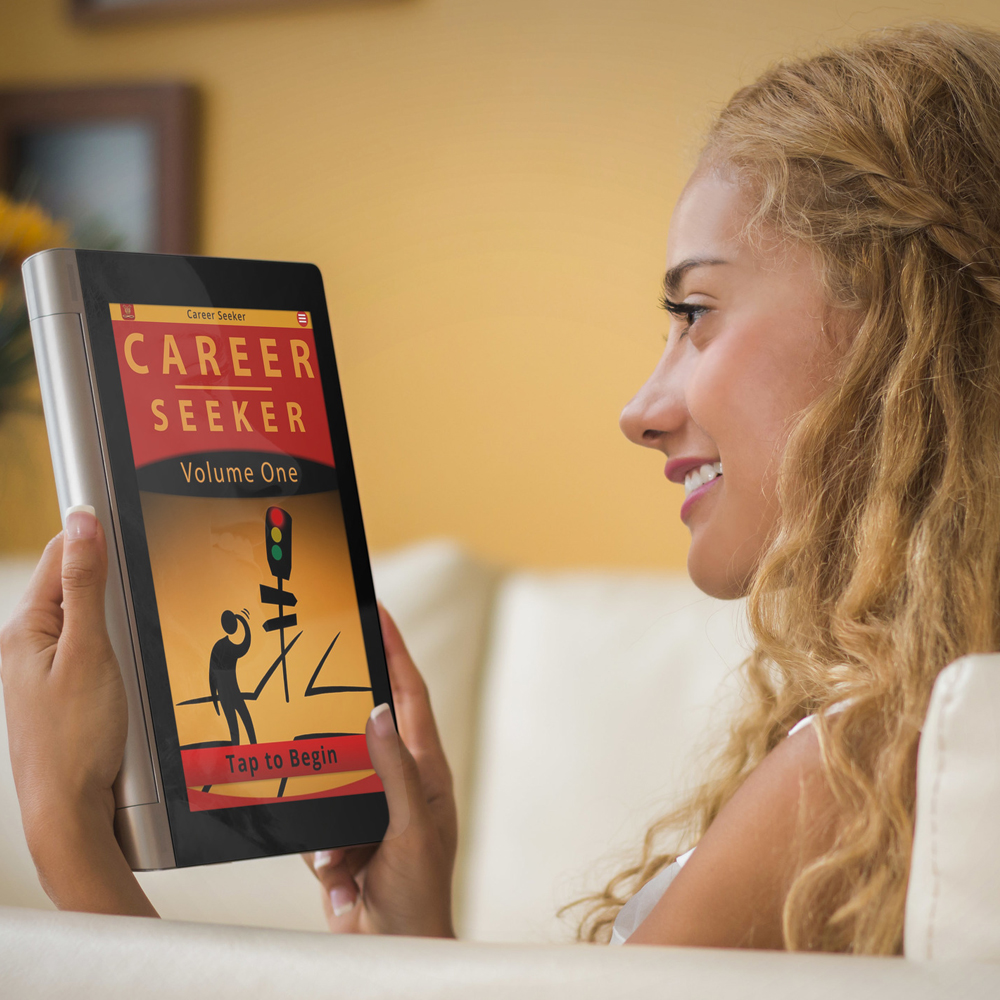 Your heart's desire is the energy that impacts the choices in your life. Once you find your heart's desire you feel greater satisfaction, fulfillment, validation, and respect.
Next, it brings these elements together to rate a career opportunity for the best fit for you.  The reports guide you as you refine your search and focus on what really matters to you and your life.
Find out who you are and what you're here to do. Discover how a career opportunity fits for you before jumping in. Use our patent-pending process called the Core Passion Codex assessment where you complete a series of surveys to rate each career opportunity to find the best career for you.
The score at the end rates how important it is to pursue the opportunity or to do more research before jumping in.
There are articles for each step of the way to help you learn more about yourself and how to travel your inner journey (getting to know you better) and your outer journey (your opportunities and the environments) to a successful, and fulfilling career.
Get the complete version of the Career Seeker mobile app, now on your app store for $9.99.  You can find it on both the Apple App store and the Google Play store.  Scan or tap the QR code below on your device, for a quick link to your store listing.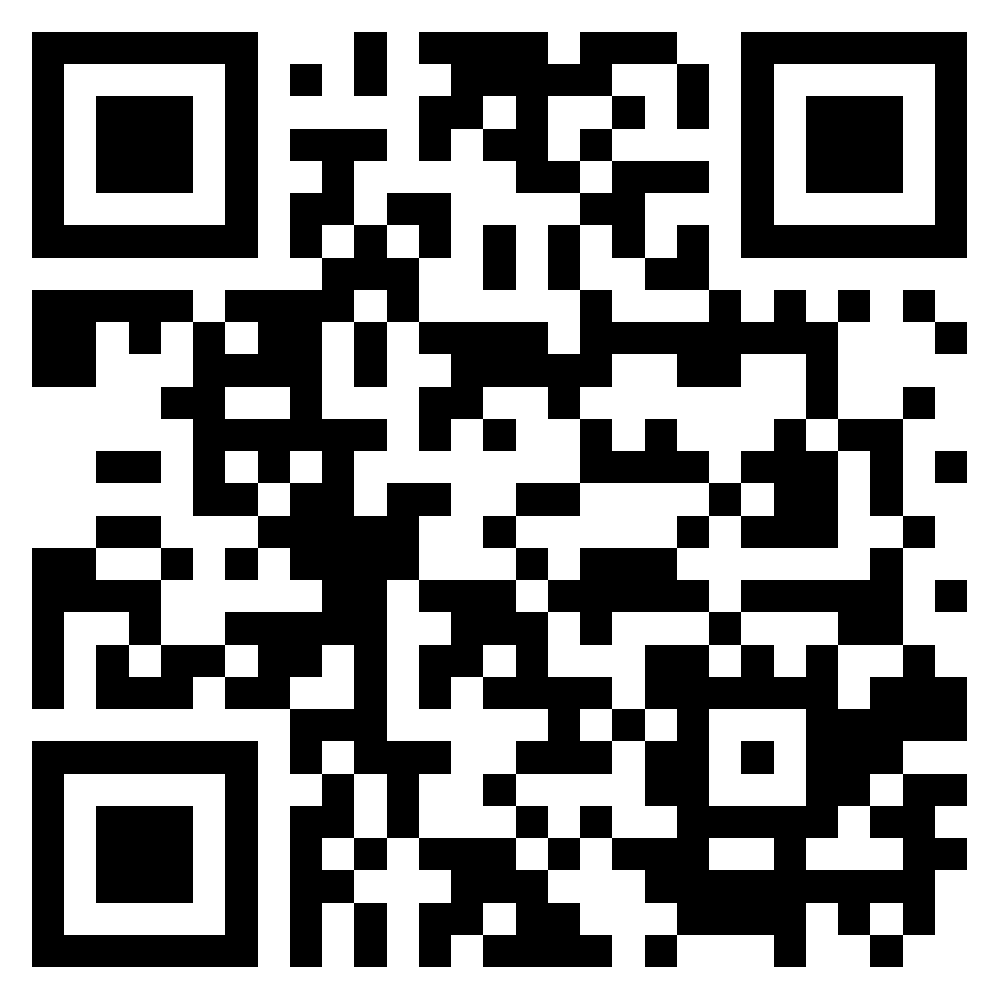 Want to see a demo of this app and learn more about finding a career?  Click the DEMO button below to go to the e-learning site for the Career Seeker mobile app.